This article first appeared in The Edge Malaysia Weekly, on December 21, 2020 - December 27, 2020.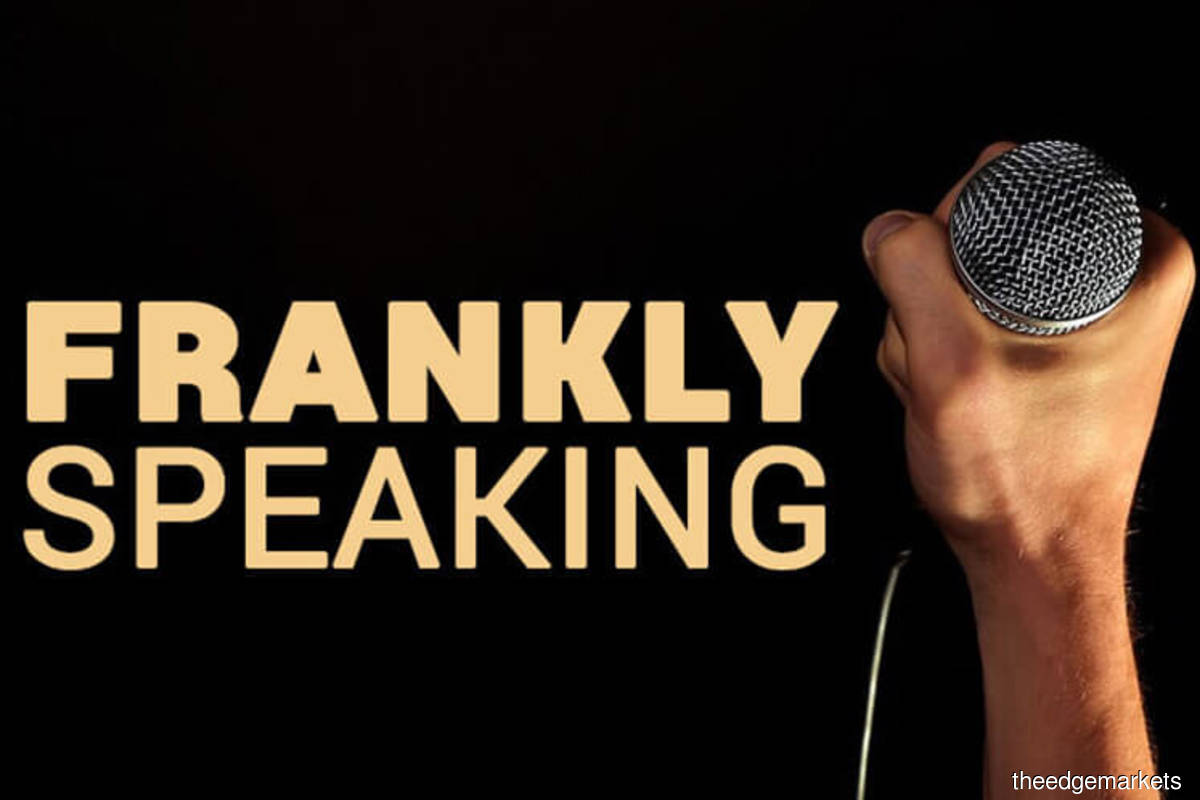 Early last week, Prime Minister Tan Sri Muhyiddin Yassin said that he had opposed the flotation of FGV Holdings Bhd's shares on Bursa Malaysia in mid-2012 because FELDA officers and settlers were against the move.
He added that FELDA chairman Datuk Seri Idris Jusoh had given his assurance that the government agency would return to profitability by 2023, and that he would hold the chairman to his word.
In not so many words, Muhyiddin said that the Perikatan Nasional government would return FGV to FELDA settlers, but not before making the agency profitable.
However, whether FGV is taken private or remain publicly traded, what is important is that governance standards are kept high to ensure there is accountability in the running of the company, and that all major decisions are disclosed and above board.
Even as a listed company, FGV had issues with governance, which explains some of the legal wrangling involving the company and its former directors.
Given FELDA's track record, will it be able to accomplish a high level of governance at FGV? Can FELDA get its act together and better its own governance measures?
From FGV's IPO in 2012, FELDA made some RM5.7 billion, while FGV said it paid more than RM2.5 billion to its 33.66% parent from 2012 to 2019. Have these vast amounts been properly accounted for?
FELDA reported a net loss of RM5.7 billion in 2018 and has never had a profitable year since FGV's listing.
While there have been individuals charged, no one has explained what actually went wrong at FELDA, other than "mismanagement".
The government's guaranteeing of FELDA's RM9.9 billion debt, after all these losses, is indeed risky. After all, the only visible changes have been the appointments of a new chairman and a few officials.
After all that has transpired, should an FGV on the cusp of recovery be handed over to FELDA, or should FELDA be strengthened first before it takes FGV private?