This article first appeared in The Edge Malaysia Weekly, on July 27, 2020 - August 02, 2020.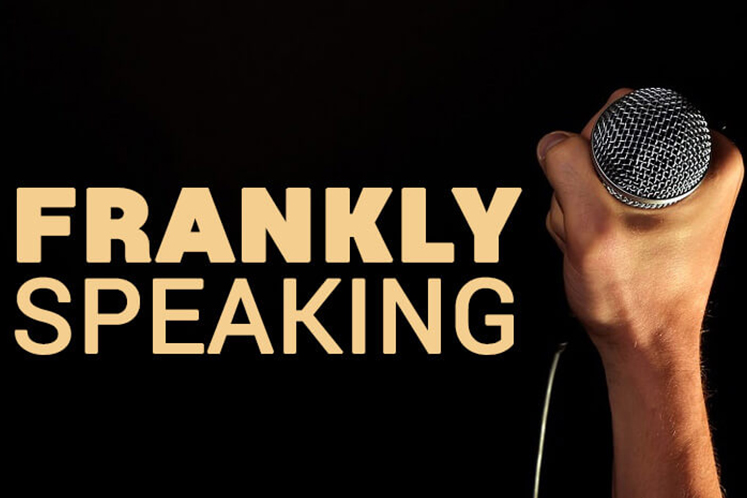 Finally, after months of negotiations, US investment banking giant Goldman Sachs has agreed to a US$3.9 billion settlement with Malaysia over its mishandling of the three 1MDB bonds that raised US$6.5 billion in 2012 and 2013. The settlement is essentially an admission of guilt although it would mean that Malaysia will withdraw all civil and criminal actions it had taken in the past two years against Goldman. Although the 1MDB scam has cost Malaysia well over US$6.5 billion (and still counting), the amount agreed to by Goldman is no small change when compared with the US$600 million in fees it collected from 1MDB. Goldman will pay US$2.5 billion cash, plus it will guarantee the recovery of another US$1.4 billion in assets bought with stolen 1MDB money. The devil, of course, is in the details of the guarantee, but at least progress has been made in our pursuit of one of the leading perpetrators of the scheme to scam Malaysia.
Kudos to the teams from the Finance Ministry, the Attorney General's Chambers, the Securities Commission and the Malaysian Anti-Corruption Commission for the success. Credit must also go to the previous government, especially former AG Tan Sri Tommy Thomas, who had adopted the strategy of aggressively pursuing powerful institutions like Goldman as well as International Petroleum Investment Co of Abu Dhabi, which has now borne fruit.
Whatever the political squabbles and differences between the present and previous governments, we must continue to go after those who were behind this horrendous scheme to steal billions from the country — read Jho Low and his cohorts. There are still many cases, both civil and criminal, before the courts, with the verdict on the first that went to trial — the charges against Datuk Seri Najib Razak over RM42 million stolen from SRC International — to be known this Tuesday. The country waits with bated breath.