This article first appeared in The Edge Malaysia Weekly, on May 20, 2019 - May 26, 2019.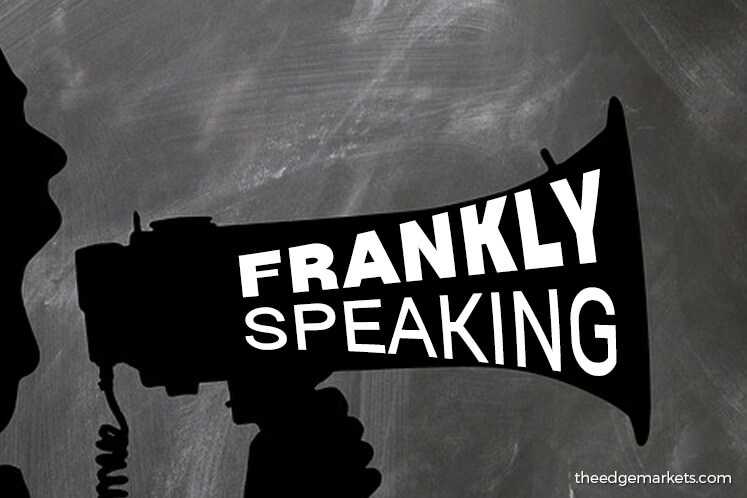 One year on, Malaysia Baru has been a mixed bag so far. But events in the past week should give cause for guarded optimism for the future.
The first was the release of the official economic growth figures for the first quarter of 2019 (1Q2019). According to Bank Negara Malaysia, the national gross domestic product grew 4.5% year on year, slower than in 1Q2018 but beating estimates nonetheless.
It is an encouraging start, with the national economy forecast by the central bank to expand by 4.3% to 4.8% for the whole year.
The second is the establishment of the Debt Management Office (DMO), led by the finance minister. Its role includes coordinating bond issuances and overall borrowing costs across the entire government machinery to get the lowest interest rates. It will also look for savings via debt restructuring as well as find ways to reduce the overall debt pile.
This is a long overdue and positive step forward that looks to address a key structural issue. The numbers are worrying — Putrajaya's overall debt and liabilities stood at RM1.07 trillion as at June 30, 2018.
Of  that sum, national debt comprised RM725.2 billion (50.7% of GDP), followed by other liabilities at RM184.9 billion (12.9% of GDP), committed government guarantees at RM117.5 billion (8.2% of GDP) and the net debt of 1Malaysia Development Bhd at RM38.3 billion (2.7% of GDP).
Having the DMO in place will give impetus to efforts to keep the government prudent and prevent its debt position from spiralling by curbing off-balance sheet borrowing and other problematic practices from the previous era.
Taken together, the news should offer a glimmer of hope to Malaysians that the nation is finally on the right track.
That said, much work remains for the government to spur healthy economic growth while crafting a new national narrative that can unite all Malaysians towards a common direction. And while fiscal discipline is important, spending cuts must not be unnecessarily excessive, especially in areas where government spending will have the biggest multiplier effect on the economy and incomes of the people.