This article first appeared in The Edge Malaysia Weekly, on October 19, 2020 - October 25, 2020.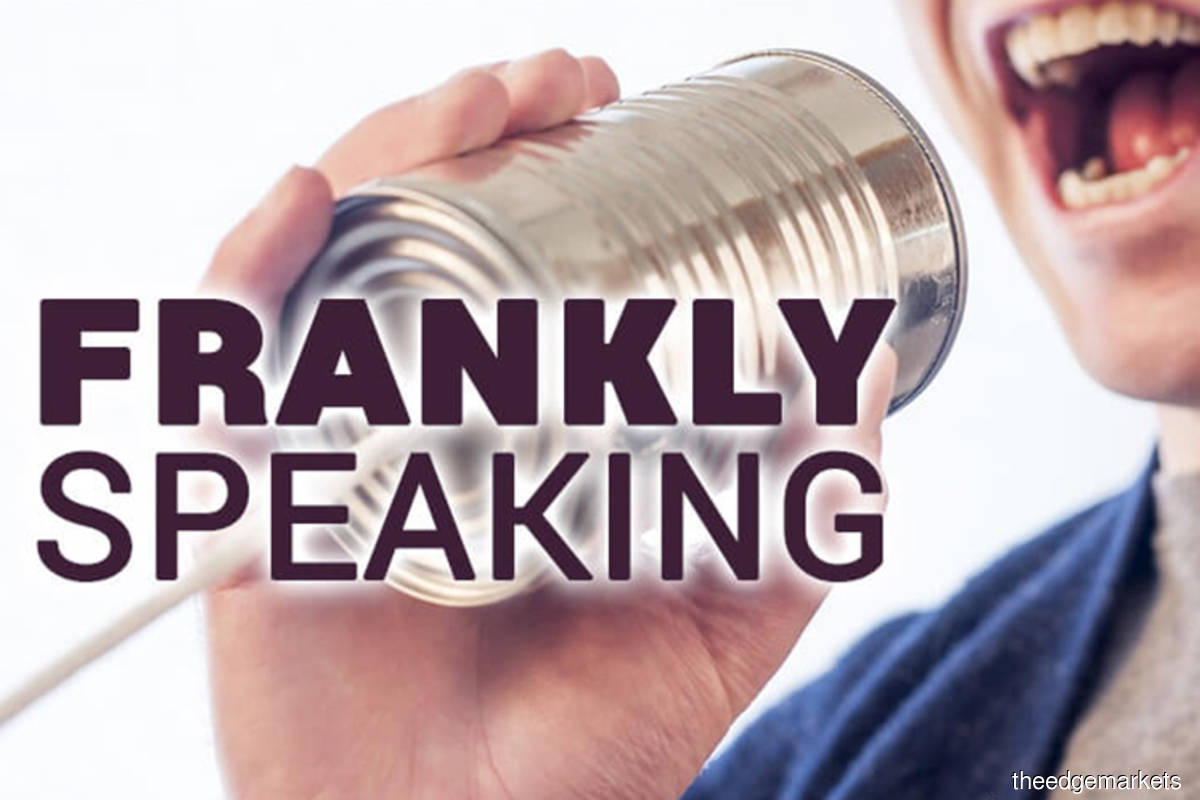 Two issues ago in this column, we warned that the country could not afford to have a snap election in the midst of a health and economic crisis, after what happened following the Sabah polls. In the past 14 days, cases have not only spiked further, but they have also spread all over the country, including to its most populous and important economic region — Kuala Lumpur and Petaling Jaya.
And it is not just the Covid-19 situation that has worsened. Political instability has also heightened with various political forces trying to force a change in government — either through a realignment or a vote of no confidence when parliament resumes on Nov 2, with the critical tabling of Budget 2021 on Nov 6 on the agenda.
It is interesting to note that the issue is being forced by not just some in the Opposition, but also some who are part of the current administration.
We reiterate what we said earlier: while the exercise of democracy must be respected, there are special circumstances during which it may need to be held in abeyance. And the current Covid-19 pandemic and economic crisis is one such situation. There will be more problems and pain ahead that can only be tackled if there are no unnecessary distractions.
Banks were asked to give loan moratoriums to help those who needed it. It is not too much for us to appeal to politicians to agree to a 12 to 18-month moratorium on politicking. Put all differences aside during the moratorium and work together to navigate the country safely through the pandemic. Failing which, we may end up with what we don't want — a triple whammy of a socially damaging health, economic and political crisis.