This article first appeared in The Edge Malaysia Weekly, on October 26, 2020 - November 01, 2020.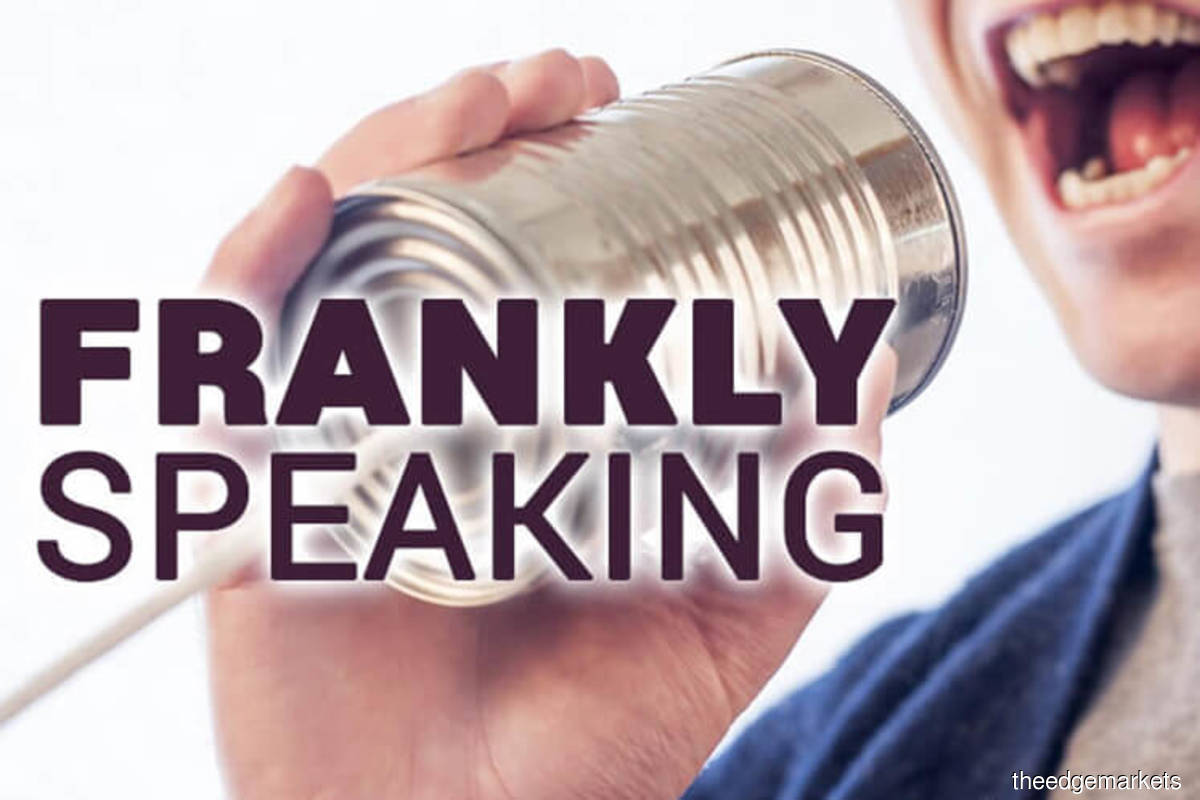 Hyundai Motor Co recently announced a S$400 million (RM1.22 billion) plan to make 3,000 electric cars a year in Singapore, mainly for export. This move by Hyundai is startling as the city state does not have an existing auto manufacturing or assembly industry, so to speak.
This follows an investment of US$1.55 billion (RM6.42 billion) on an assembly plant with an annual capacity of 150,000 vehicles in Jakarta, with plans to expand to 250,000 a year. In total, Hyundai is investing RM7.64 billion in the region, which is a sizeable amount by any standard.
In Malaysia, Hyundai has 15% equity interest in Inokom Corp Sdn Bhd, an auto assembler 51%-controlled by Sime Darby Bhd. Hyundai had come in as a shareholder in the late 1990s.
Even with a head start of more than 20 years, Malaysia has lost out to other countries that do not have as much infrastructure in the auto business as we do. And it's not an isolated case.
In 2015, government agency Malaysian Green Technology Corporation made plans to bring in Tesla cars for lease in the local market. A year later, it was reported that the green light had been given for the duty-free import of 100 units of Tesla cars, which were offered to government-linked companies for use as official cars. Since then, everything has gone quiet.
Earlier this year, Tesla was advertising for roles based in Singapore, indicating that it was preparing to set up shop in the city state. Malaysia, meanwhile, had dithered on our National Automotive Policy from 2018 to earlier this year, and digressed in terms of talk of a third national car and even a flying car. And while we were dilly-dallying, the auto industry sought other countries to invest in.
We have to get our act together, and quickly, or face losing out on more foreign direct investment.