This article first appeared in The Edge Malaysia Weekly, on February 25, 2019 - March 03, 2019.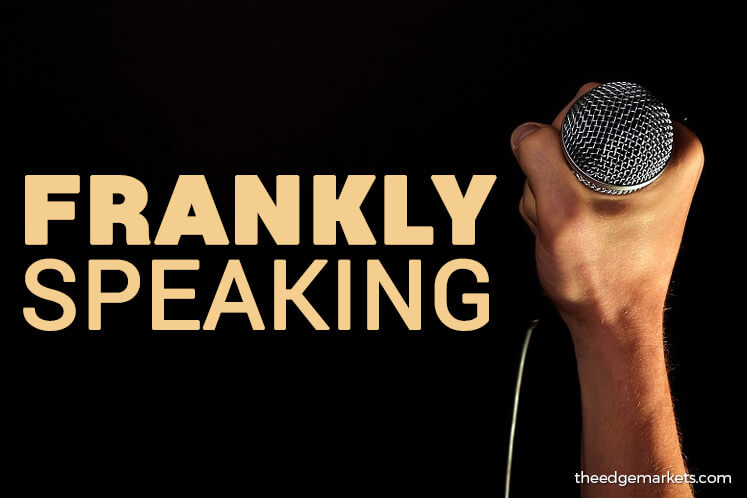 As if it wasn't bad enough that the Ministry of Defence (Mindef) revealed that millions had been lost in the military land swaps with private parties under the previous administration, the National Patriots Association last Friday reminded the public of more such cases to be uncovered, saying the 16 deals mentioned by Mindef is "only the tip of the iceberg".
The group, comprising army and police veterans, was referring to the disclosure — just before the 14th general election — of the privatisation of up to 40,000ha of military land to a company owned by three individuals.
"It pains us to see the military institution put into a situation of shameful disrepute. For those responsible, heads must roll," says Patriot president Datuk Mohamed Arshad Raji.
To recap, last Thursday, Defence Minister Mohamad Sabu's special functions officer Mohd Nasasie Ismail revealed findings on two of the 16 land swaps. The first involved the Royal Malaysian Air Force base in Kinrara, Puchong, at a 34% discount in exchange for a new military base in Paloh, Johor, new RMAF headquarters and a new logistics training centre. However, Mindef overvalued the Paloh land, acquiring it at a 34% premium.
The second case involved a Mindef base in Rasah, Negeri Sembilan, which was swapped with a new base in Hutan Melintang, Perak.
Paloh and Hutan Melintang were not part of Mindef's original plans under the 11th Malaysia Plan.
In both cases, no formal approval or contracts were signed by the government and the companies involved, said Mohd Nasisie. The swaps were apparently done to boost the votes for Umno politicians, specifically Datuk Seri Hishammuddin Hussein and Datuk Seri Ahmad Zahid Hamidi, who were the defence ministers when the deals were negotiated.
Surely, the alleged plundering pains every right-thinking Malaysian but will those responsible get their day of reckoning?
Save by subscribing to us for your print and/or digital copy.
P/S: The Edge is also available on Apple's AppStore and Androids' Google Play.