This article first appeared in The Edge Malaysia Weekly, on February 1, 2021 - February 07, 2021.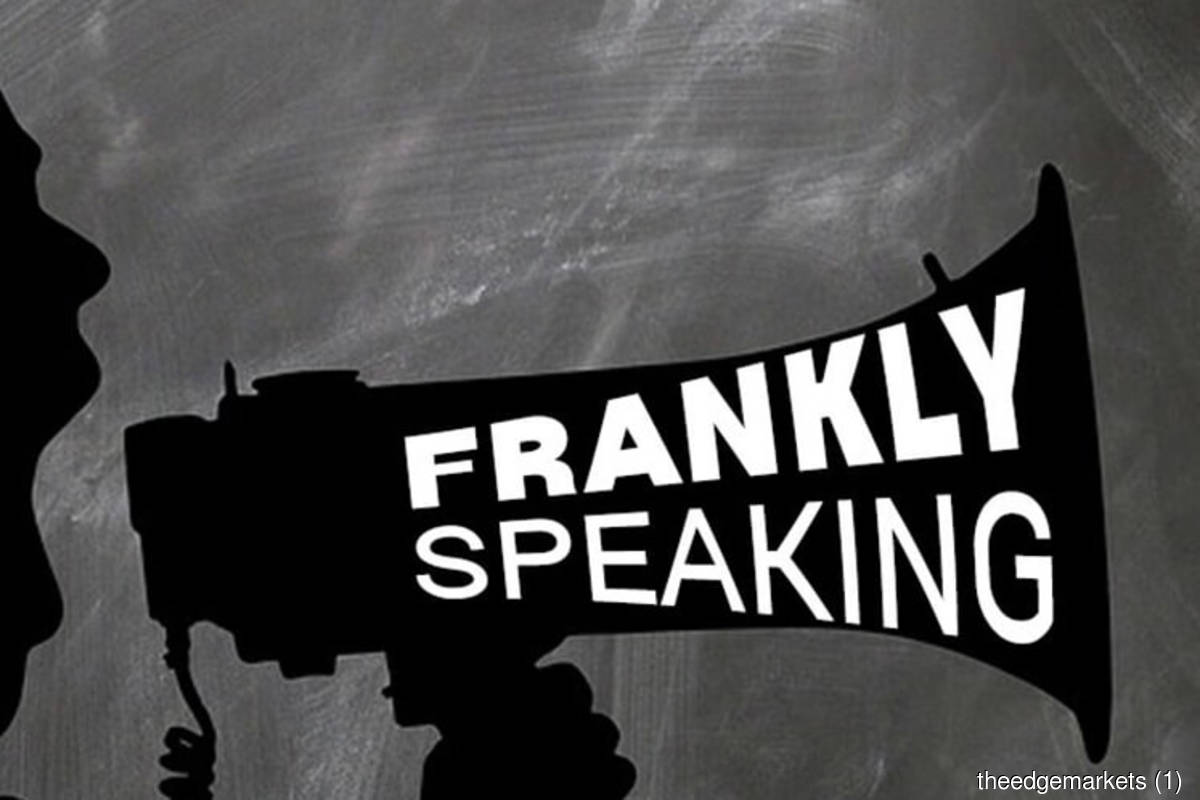 From social media initially being used to influence politics, the shift has now moved to it being used to promote stocks and, more recently, fuel investor rage against "greedy" hedge funds in the US, and against those looking to short-sell glove stocks here.
Much like what happened in politics, the democratisation of investing is bound to be as chaotic, if not worse, as the masses are prompted to flock to dud companies with little in terms of value, but being played up with promises of gains.
Last Friday, the Minority Shareholders Watch Group (MSWG) in a statement cautioned minorities about retail market players taking on institutional investors short-selling shares (similar to the recent David vs Goliath battle in US company GameStop Corp). "The MSWG would like to advise minority shareholders to exercise diligence and be aware of the risks involved in such initiatives. There may be some unscrupulous retailers, including 'stock market gurus', who may unload their shares after having encouraged other retailers to drive up the share prices."
The MSWG basically warned retailers against being used as part of a market manipulation scheme.
Meanwhile, the Securities Commission Malaysia and Bursa Malaysia added, "Malaysian investors are advised to be cautious of social media chatrooms that try to influence investors to buy or sell certain stocks based on speculation or rumours … Where warranted, the SC and Bursa Malaysia will take the necessary measures to curb disruptive trading practices and market abuse."
Will punters heed the calls for caution? Those who wish to partake in the shenanigans should do so with their eyes wide open, and not be made use of by market manipulators.
And, more importantly, they should not scream for help if they end up losing their shirt, pleading for the authorities to step in.