This article first appeared in The Edge Malaysia Weekly, on January 20, 2020 - January 26, 2020.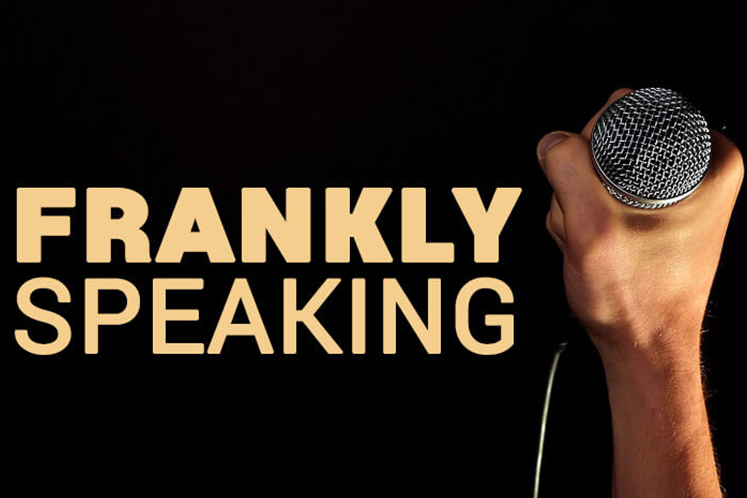 Malaysians who use the PLUS highways will probably welcome news of an 18% cut in toll rates from Feb 1, even though the concession has been extended for 20 years until 2058.
What's not to like about toll rates for the North-South Expressway falling to 11.15 sen/km, lower than the rate in 1999? The government has also said that the new arrangement will generate RM42 billion in savings that can be used for initiatives to benefit the people instead.
Those concerned about the possibility of new parties reneging on their part of the deal down the road — imagined or otherwise — will probably be relieved that Khazanah Nasional Bhd and the Employees Provident Fund (EPF) will continue to be shareholders of PLUS Malaysia Bhd, given their financial strength.
But is the extended toll concession the only price of the new arrangement?
Khazanah, which owns 51% of PLUS, may be government-owned, but the EPF, which owns the other 49%, is guardian of the retirement savings of private-sector wage earners. There needs to be no doubt the EPF was not tapped to do national service.
Last Friday, Khazanah said further details of the toll restructuring would be announced after further consultation with the government and other key stakeholders. This is necessary for transparency.
If details of all concession agreements, such as scheduled toll hikes, debt obligations as well as historical traffic flow data and maintenance costs, are publicly available, anyone with basic financial knowledge would be able to independently decide if the government struck a brilliant deal with PLUS for the people's benefit. Concessions are, after all, valued by their net cash-flow generation.
The older among us would recall that toll concession agreements were once sealed under the Official Secrets Act. Had the details of these agreements been made publicly available, the fact that some of them were not in favour of the government, and by extension, the people, would have been known much earlier.
By renegotiating better toll rates, the government is righting some of its previous wrongs, even though it is unlikely to fulfil the ill-conceived "promise" of abolishing all highway tolls in the near term. Making available full details of the new concession as well as the numbers that would allow independent scrutiny would mean the government is walking the talk.