This article first appeared in The Edge Malaysia Weekly, on July 1, 2019 - July 07, 2019.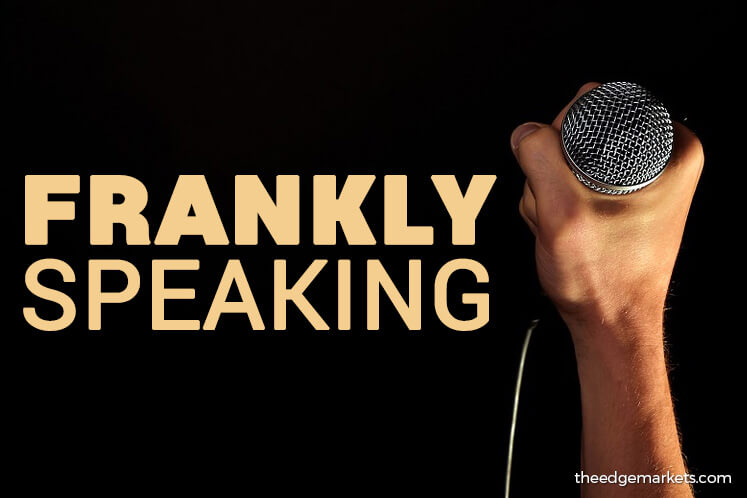 FGV Holdings Bhd's 11th annual general meeting (AGM) last week raised many an eyebrow, not least of which is because its largest shareholder, the Federal Land Development Agency (FELDA), did not seem to know what it really wants.
At the AGM, FELDA, with a 33.66% stake in the company, led a bloc that voted against the resolution to pay the directors' fees for 2018.
Yet, at the same time, the unhappy shareholders voted to re-elect the board members. In essence, this is an act of entrusting the fate of FGV to the directors.
It is a confusing state of affairs at best. It is also unfair to the FGV minorities, who are relying on the directors to turn around the company.
If FELDA is unhappy with the performance of the board, it should have made it clear and acted to remove the directors. If the golden share held by the government is a hurdle, it should have raised the issue with Putrajaya.
If FELDA feels the directors do not deserve the remuneration sum proposed by the remuneration committee, it should have presented its case to the board and other shareholders so that a way forward could be found.
Instead, it kept quiet and threw the AGM into chaos by unexpectedly voting down the remunerations despite re-electing the directors. It knowingly risked the mass resignation of the board, which had worked to steer the FGV ship in the right direction over the past 18 months.
That is not what one would expect of an agency responsible for the well-being of hundreds of thousands of settlers nationwide.  It should buck up and get its act together. Start by explaining its actions and resolve this impasse.