This article first appeared in The Edge Malaysia Weekly, on February 22, 2021 - February 28, 2021.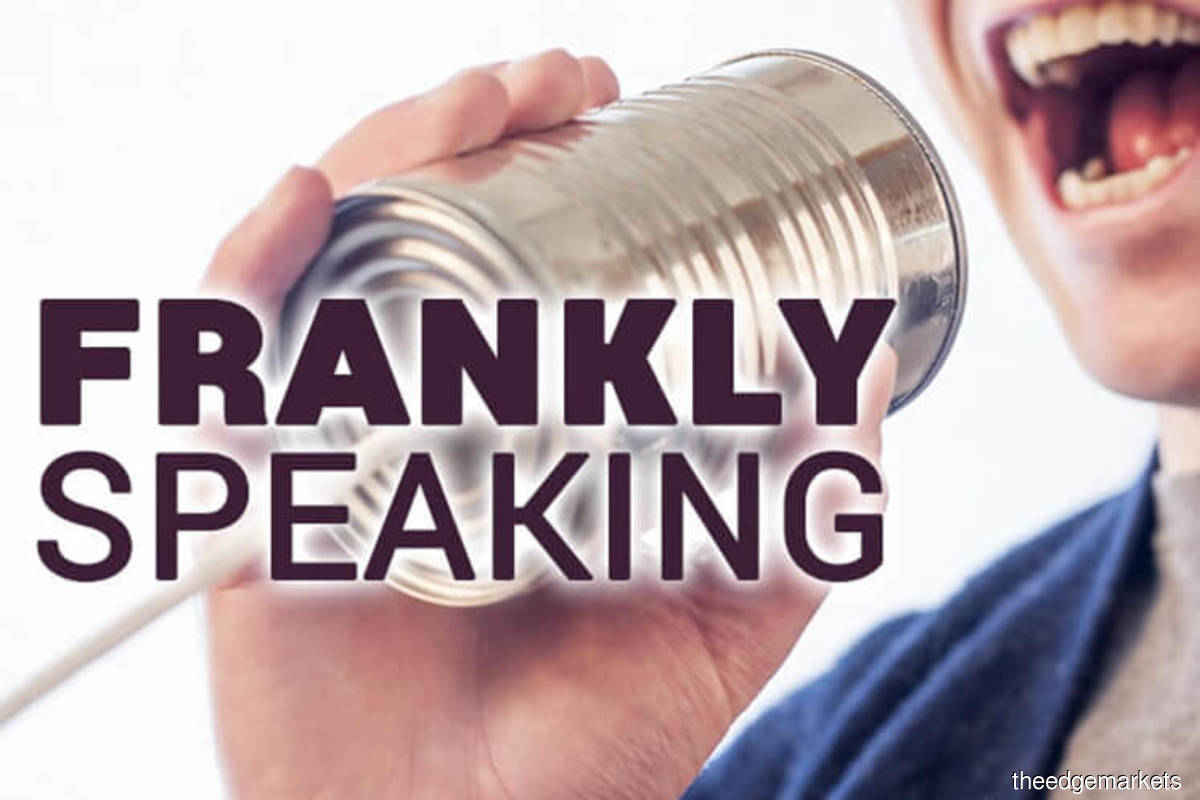 In corporate takeovers, the offerors will be left in a bind if they end up with more than 75% but less than 90% of the shares in the target companies. This would leave the offeror with the task of either placing out some shares to meet Bursa Malaysia's free float requirement or increasing the offer price in the hope of reaching a higher acceptance level of 90% or more.
Either way, it can be an arduous exercise. Raising the offer price can be painful on the pockets of the offeror while placing out shares in a highly illiquid company is not easy.
The Federal Land Development Authority (FELDA) has been left in such a predicament in its bid to take FGV Holdings Bhd private. Its offer price of RM1.30 has pushed its shareholding in the plantation group to 76.07%.
FELDA has stated several times since the offer document was issued on Jan 12 that it does not want to keep FGV listed should it not meet the free float requirement. For FGV to be suspended, FELDA needs to reach an acceptance level of at least 90%. If it gets more than 95%, it can compulsorily acquire the rest of the shares and de-list FGV.
However, the market has now priced the stock higher, making FELDA's offer price of RM1.30 ineffective. On Friday, FGV closed at RM1.32.
FGV has in fact closed at RM1.31 in the last eight market days with more than 41 million shares traded. At RM1.31 per share, it would have cost the purchasers RM54 million to keep the shares above FELDA's offer price.
Who would have that kind of money and what is their motivation? Are they hoping to force FELDA to increase the offer price?
The states, particularly Pahang, Sabah and Terengganu, collectively hold more than 10% of FGV. They probably have yet to accept the offer. If they do, then FELDA may reach the 90% acceptance level and FGV will be suspended.