This article first appeared in The Edge Malaysia Weekly, on April 27, 2020 - May 03, 2020.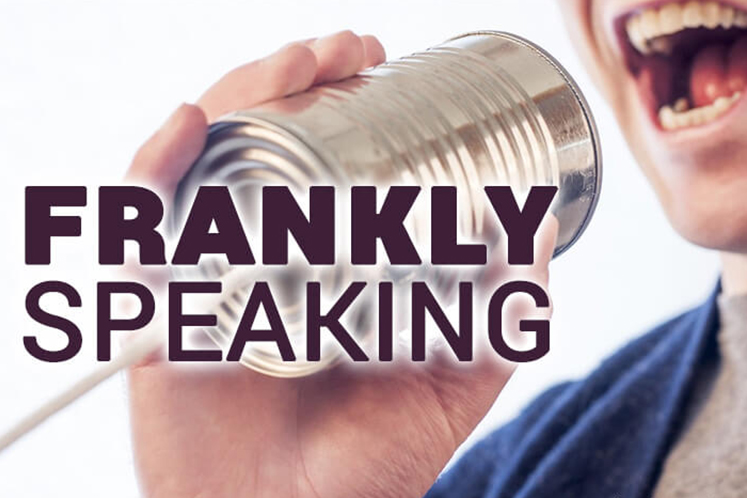 The Employees Provident Fund (EPF) has announced the launch of the Employer Covid-19 Assistance Programme to support small and medium enterprises (SMEs) affected by the Covid-19 pandemic.
The scheme allows SMEs to defer or restructure an employer's share of EPF contributions for April, May and June 2020 on a rolling basis. The deferred contributions for each month can be settled over a  maximum period of three months.
For SMEs that defer their April contributions, their restructured payments will start from July up to a maximum of three months ending September. For those applying for May, the restructured payments for that month will be from August to October.
EPF CEO Tunku Alizakri Alias acknowledged that measures taken to tackle the pandemic have affected the cash flow of many SMEs, which, in his words, are the cornerstone of the economy, contributing around RM522 billion to GDP.
They also provide the largest amount of employment for the domestic labour market. And SMEs make up 99% of EPF's registered employers, hiring about 7.6 million workers.
As such, Malaysia cannot afford for SMEs to collapse as this will have far-reaching effects, from larger corporations that will face severe supply chain disruptions to individuals whose jobs will be at stake, Tunku Alizakri said.
We couldn't agree more.
Which is why we are disappointed that the EPF has taken what we feel are mere baby steps to help SMEs. A three-month deferment is not enough when incomes have plunged between 50% and 90%, and with no clear indication when the Movement Control Order (MCO) will end.
Even if we are to assume that businesses will be allowed to reopen in phases starting June, with the last sectors likely only in August, the recovery will be slow and health conditions imposed will only mean higher operational costs.
In short, the cash flow crunch of SMEs will continue for at least another six to nine months after the last phase of the MCO.
The EPF should take bolder steps to help SMEs, which, as Tunku Alizakri said, make up 99% of employers registered with it. After all, if these employers close shop, contributions to the EPF will also be impacted.