This article first appeared in The Edge Malaysia Weekly, on May 25, 2020 - May 31, 2020.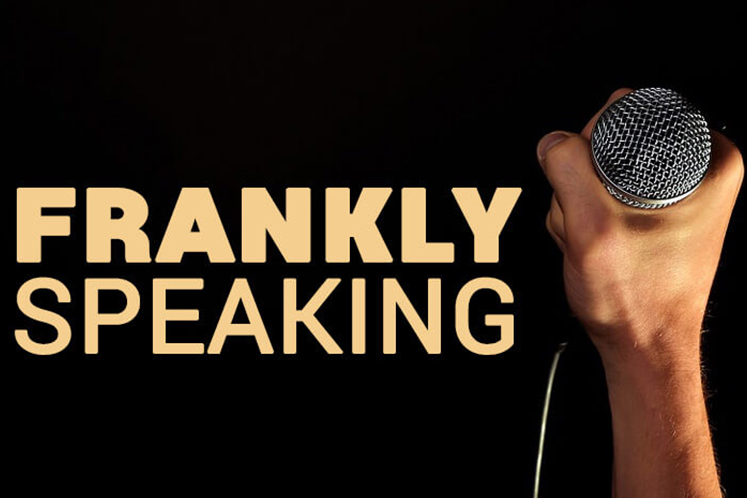 On the Malaysian Anti-Corruption Commission (MACC)'s website, there is a list of 63 officers who have been placed in various government agencies. These include the Federal Land Development Authority, the Malaysian Maritime Enforcement Agency, and even the Department of Irrigation and Drainage, to name a few.
These officers, it is assumed, are there to weed out corruption and ensure that all proceedings are done in a transparent and corruption-free manner, and all discussions and decisions are above board.
In some government agencies, there is more than one MACC officer. For instance, there are as many as three in the Health Ministry. Do they sit in on meetings and ensure there is nothing untoward in the award of contracts? Are they briefed on developments when contracts are up for grabs?
These questions arise in view of reports that a property firm, Khazanah Jaya Sdn Bhd, was awarded a RM30 million contract for the supply of Covid-19 testing equipment by the Ministry of Health.
How is it that a property company is offering equipment for such a purpose?
Is there a standard operating procedure or code of conduct for MACC officers placed in government agencies?
While Heath Minister Datuk Seri Dr Adham Baba has come under fire for this, others — such as the MACC officials stationed in the ministry and the official who signed off on the contract — should be questioned.