This article first appeared in The Edge Malaysia Weekly, on November 5, 2018 - November 11, 2018.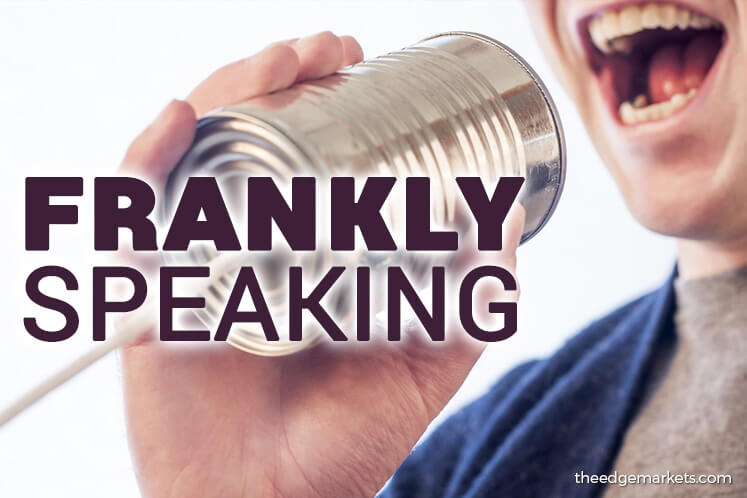 The management shake-up in government-linked companies (GLCs), including publicly listed entities, has seen the departure of many top officials since the 14th general election on May 9.
However, not all the resulting vacancies have been filled — and this may be keeping some GLCs in limbo.
For example, Malaysia Airports Holdings Bhd (MAHB) has yet to see a new managing director appointed to take charge of the group.
It is still led by an acting CEO although four months have elapsed since the expiry of the previous managing director's contract.
Over at KLCC Stapled Group, the chairman's post at both KLCC Property Holdings Bhd and KLCC Real Estate Investment Trust remains unfilled. The previous chairman for both, Tan Sri Mohd Sidek Mohd Hassan, resigned on July 16. This means more than 3½ months have gone by without a replacement.
To be fair, finding qualified replacements for such critical roles may take time, especially for public-listed GLCs.
Shareholders and other stakeholders would want the replacements to have the appropriate qualifications, experience and track record, instead of being appointed because of their political connections, for example.
However, taking overly long to decide on such appointments may send the wrong signal to the public as well as the market. Investors may interpret the delay as a sign of uncertainty or instability, which, in turn, may lead to investing decisions that are negative for the GLC in question.
Another question that arises is whether prolonged vacancies in critical leadership roles would create a bottleneck in corporate decision-making.
In other words, it will be difficult to move forward without people who can take ownership of critical decisions.
Save by subscribing to us for your print and/or digital copy.
P/S: The Edge is also available on Apple's AppStore and Androids' Google Play.