This article first appeared in The Edge Malaysia Weekly, on September 7, 2020 - September 13, 2020.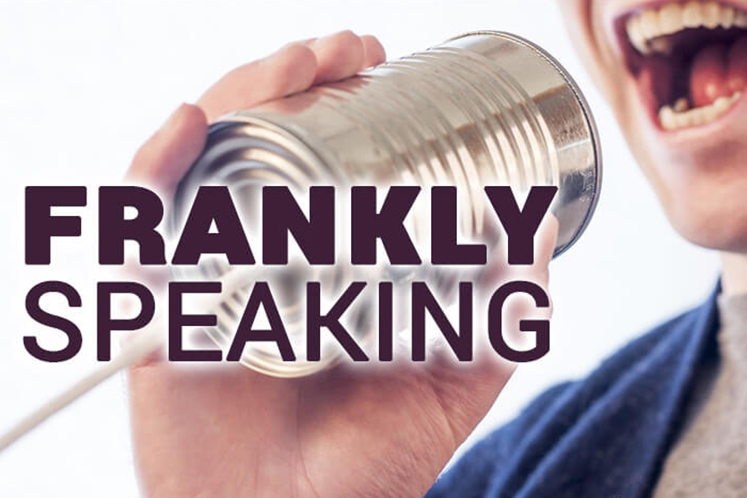 National oil company Petroliam Nasional Bhd's (Petronas) earnings release last Friday was understandably one of its worst on record, with average oil prices falling below US$30 a barrel in the second quarter and with lockdowns sapping global demand.
When Petronas last dipped into the red in 2015 after oil prices plunged, it paid the federal government about RM10 billion less in dividends for the year. Incidentally, the government coffers benefited from an expanded income stream with the introduction of the Goods and Services Tax (GST) that same year.
While we know now that GST revenue was overstated, as shown by how the government had to tap Petronas in Budget 2019 for a RM30 billion special dividend to repay the RM37 billion owed in GST and real estate tax refunds, it would be hard-pressed to raise taxes or introduce new ones to bolster its income in 2021 due to the hardships businesses and individuals already face.
It is because of these hardships that the government needs to spend more to stimulate the economy. If Petronas is tapped to bolster revenue in Budget 2021, the government will need to ensure that every ringgit is used well.
Once businesses and the people's livelihoods improve, however, the government has to demonstrate its ability to diversify its revenue sources and cut its dependence on oil-related revenue. Malaysia is lucky to have Petronas to fall back on during these tough times, but this privilege will turn into a "resource curse" if it is taken for granted.