This article first appeared in The Edge Malaysia Weekly, on July 15, 2019 - July 21, 2019.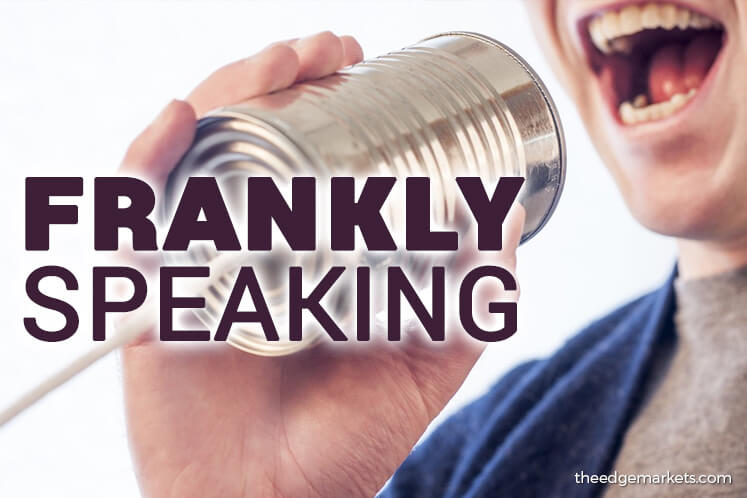 The Public Accounts Committee (PAC) report on the RM19.4 billion "missing" Goods and Services Tax (GST) money to be tabled in Parliament on Tuesday  will put to rest once and for all the "mystery" that started over a year ago.
Rather than finding anyone actually breaking into the Customs Department and stealing money from its coffers, expectations are that the report will show gaps in processes — gaps which led to billions in excess taxes being owed to individuals and businesses.
To be sure, anyone found wanting by the PAC should be held accountable. More importantly, steps should be taken to ensure that the gaps are closed and there will not be any other "mystery" of "missing" or "misplaced" public money anywhere in the system. If there is a good reason for circumvention of the processes, proper disclosure should be made and the relevant parties kept in the loop. Proper communication would also avoid unnecessary misunderstanding.
Petroliam Nasional Bhd's credit rating may still be  two notches above Malaysia's sovereign rating, instead of one currently, if the government had not found it necessary to tap the national oil firm for a RM30 billion special dividend (on top of its regular RM26 billion dividend) that went towards repaying the RM37 billion in GST and income tax refunds owed by the previous administration. The tax refunds owed also caused cash-flow strain on some businesses, which had spent time and money learning about the GST processes. .Going through the pain once is quite enough. If this episode results in processes that ensure taxpayers, businesses and the economy are never put under such stress again, then it will be a lesson well learnt.