This article first appeared in The Edge Malaysia Weekly, on January 27, 2020 - February 02, 2020.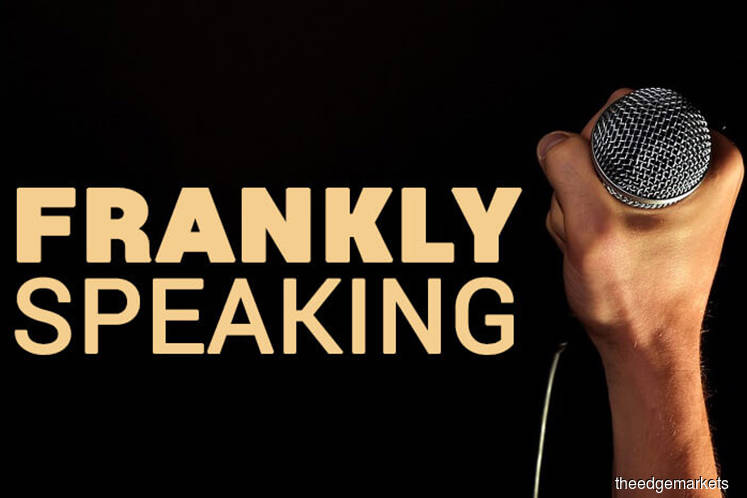 Imagine that you are a shareholder of a loss-making company whose share price has been languishing at less than 15 sen over the last two months.
Then suddenly, the company decides to issue new shares to a creditor to settle its debt. The shares are issued at 63.9 sen each or at a 430% premium to their volume-weighted average price over the last five days to the date of the announcement.
What is the justification for the exorbitant premium to the company's traded price and net asset value, which stood at four sen on Sept 30, 2019?
This is just one of the questions that shareholders should ask Dolomite Corp Bhd. The quarry operator turned property developer issued 28.5 million shares to Peninsular Concord Sdn Bhd, a supplier and creditor, to settle RM18.2 million worth of debt.
Little is known about Peninsular Concord, other than the fact that it has been a supplier of machinery and general construction services to Dolomite. The debt settled arose from advances provided by Peninsular Concord to Dolomite to fund the construction of a thermal power generation plant in Shandong, China.
Why would Peninsular Concord accept the shares at such a hefty premium, especially since Dolomite has been incurring losses since its financial year ended Dec 31, 2017, and its venture into China did not work out?
Shareholders would want some answers, especially since Peninsular Concord — with its 9.09% equity interest — is now the second largest shareholder of Dolomite.
Is there information about Dolomite that has yet to be made known to the public? At the very least, it should explain the whopping 430% premium the new shares will be issued at.