This article first appeared in The Edge Malaysia Weekly, on April 29, 2019 - May 05, 2019.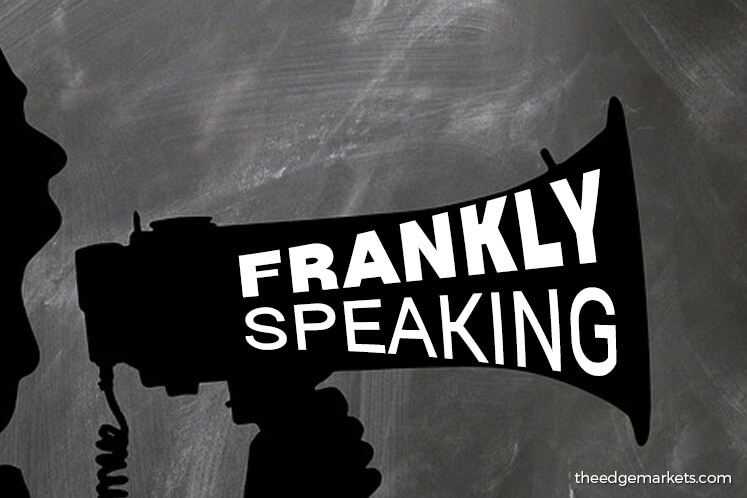 If Prime Minister Tun Dr Mahathir Mohamad has his way, Formula One (F1) will return to Malaysia as early as next year. The Malaysian Grand Prix at the Sepang International Circuit was part of the F1 World Championship from 1999 to 2017 but was discontinued last year after a 19-year run. Organisers cited limited returns and diminishing appeal to locals and tourists as well as the high cost of over RM200 million a year, borne mostly by the government.
Sepang circuit boss Razlan Razali, for one, is not overly enthusiastic about a potential revival, telling Reuters in a recent interview that hosting F1 was financially unviable and that nothing could happen before 2022. Malaysia continues to host the MotoGP motorcycle and superbike race. The MotoGP saw 105,000 people on race day last year, 85% of whom were locals.
Only 110,604 attended the final F1 Sepang race in 2017. The highest turnout was 126,690 in 2008, the same year Singapore saw 300,000 on its debut night race.
Despite concerns that the Singapore night race might be losing its appeal, it recorded its second highest three-day attendance last year in its 11-year history, attracting more than 263,000 people.
The success was reportedly attributed to enhanced hospitality suites, family-friendly initiatives as well as world-class entertainment acts that appeal to tourists as well as locals. Singapore banks and corporates have long been using the annual race to entertain clients and get new deals.
Incidentally, 2020 is the year Vietnam will host its first F1 street circuit in Hanoi, joining China, Japan and Singapore as Asia's fourth F1 race host.
Before renewing the race for 2018 through to 2021 at S$135 million a year, Singapore spent about S$150 million on each edition with the government forking out 60% of the cost.
Mahathir said the TV live broadcast of the F1 race to a global audience would be a good advertisement for Malaysia, which needs to up its game in attracting tourists and getting them to spend more. If Malaysia decides to host F1 again, the organisers must have a plan ready to ensure maximum benefit to the country's economy. It is not just about selling enough tickets to break even.