This article first appeared in The Edge Malaysia Weekly, on August 31, 2020 - September 06, 2020.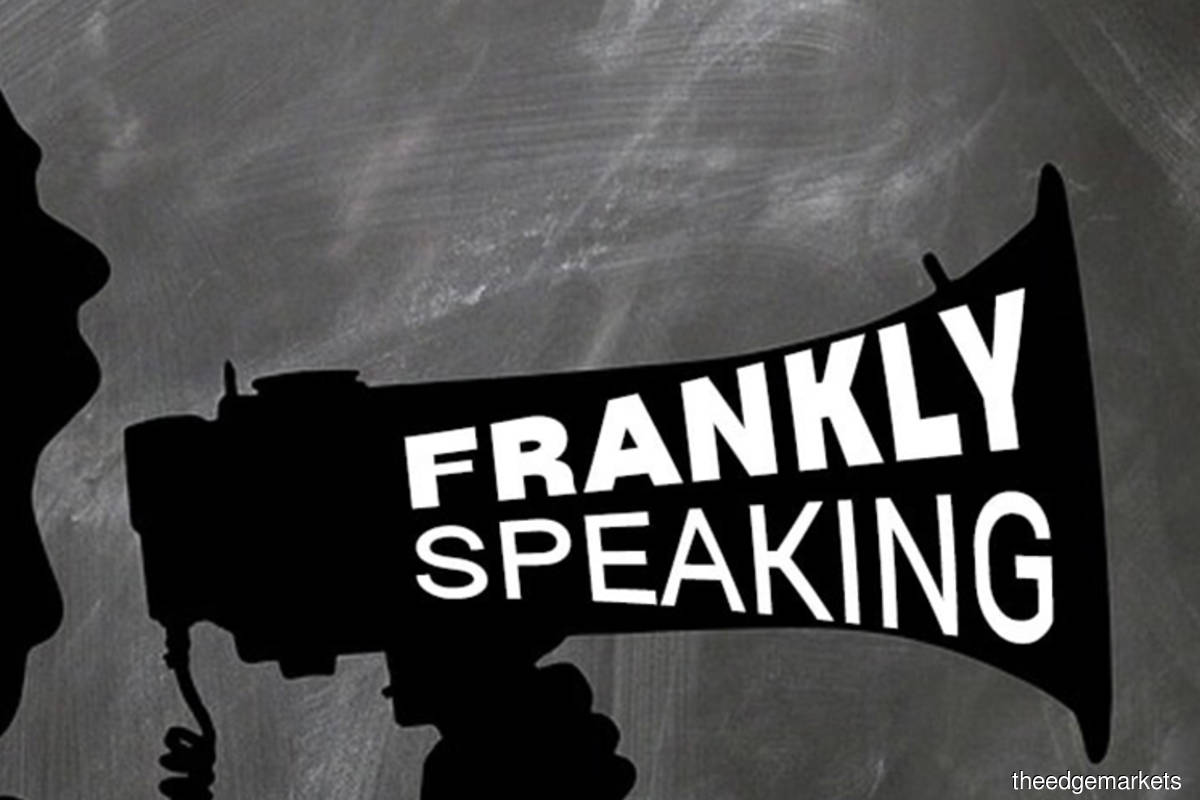 It is no surprise that the Securities Commission of Malaysia is recommending that the public prosecutor appeal against the one day jail sentence and RM2.5 million fine handed down on Aug 27 to Transmile Group Bhd founder and former CEO Gan Boon Aun, who was found guilty of furnishing misleading statements to Bursa Malaysia in 2007. The verdict came 10 years after the trial first commenced in 2010.
The prosecution had understandably asked for a deterrent sentence, given that Transmile was once the darling of equity investors before things began to unravel. The deputy public prosecutor had expected a RM2 million fine based on the sentencing trend for similar offences. While the fine was RM500,000 more than expected, what shocked many was the custodial sentence, which was expected to be between 18 and 24 months, and certainly not 24 hours.
The question that arises is whether the penalty is sufficient to deter similar crimes in the future.
According to the SC, Gan overstated Transmile's revenue by creating fictitious sale transactions with 20 purported customers. Auditors had concluded that Transmile's 2005 and 2006 financial statements were grossly overstated — it registered a RM126.3 million net loss (not a RM157.5 million net profit) in 2006, and a RM369.6 million net loss (not RM84.4 million profit) in 2005.
In another landmark case in 2011, in which two former MEMS Technology Bhd directors pleaded guilty to furnishing misleading statements that involved more than RM30 million in fictitious sales, the High Court judge, citing public interest, slapped an additional six months' jail sentence on top of a RM300,000 fine imposed by the Sessions Court.
Custodial sentences are necessary to deter potential wrongdoers and ensure that investors do not lose confidence in the marketplace. Investor confidence will not be the only casualty if the sentences meted out in high profile cases do not adequately reflect the seriousness of the offence.
Whether an appeal should be filed is now up to the Attorney General's Chambers.