This article first appeared in The Edge Malaysia Weekly, on November 2, 2020 - November 08, 2020.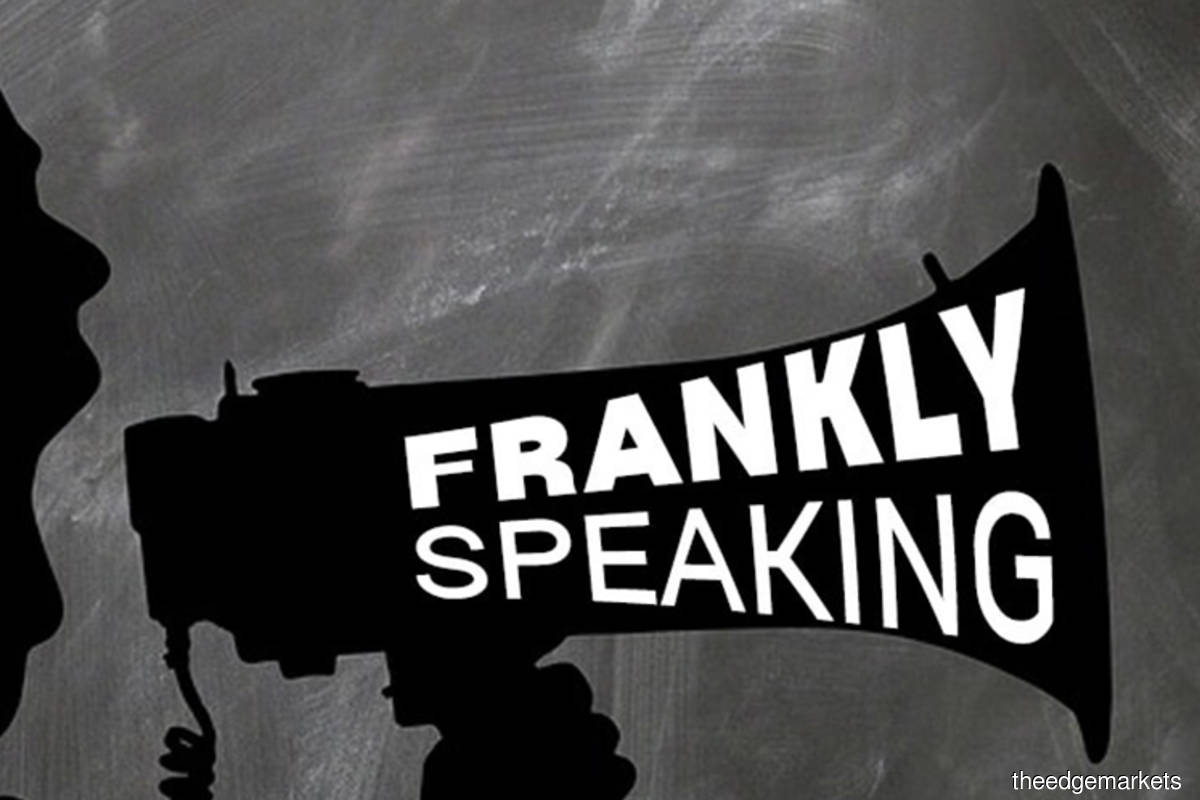 Last week, Lembaga Tabung Angkatan Tentera (LTAT) was granted a further extension to decide whether to privatise its 59.4%-owned subsidiary Boustead Holdings Bhd. The latest extension gives it until Feb 2, 2021, to decide, after an earlier extension to Oct 27.
Still, it has been five months since the armed forces pension fund signalled its intention to privatise Boustead in May, at a proposed offer price of 80 sen a share.
During this time, Boustead has unveiled a transformation plan aimed at turning the diversified group into a high-performing, sustainable and resilient organisation in three years and issued a statement to debunk a report that the management was fending off a privatisation exercise from LTAT and that it was in a discussion to conduct a management buyout.
And on Aug 27, Bank Negara Malaysia had also given its nod for LTAT to commence negotiations with Boustead on the privatisation proposal. More recently, LTAT's CEO Nik Amlizan Mohamed had also left the armed forces pension fund.
So, what gives? Are LTAT's board of directors and stakeholders serious about taking Boustead private? If now is not a good time to proceed with the proposal given a change of guard and the uncertainty surrounding the Covid-19 pandemic, why not call it off for the time being?
This is especially so when LTAT itself has put in place a five-year strategic plan and is busy rebalancing its portfolio as the fund is 57% exposed to companies listed on Bursa Malaysia.
And while the Securities Commission Malaysia has given the armed forces pension fund an ultimatum to decide by Feb 2, 2021, noting that there will be no more extension of time, is the regulator setting a precedent by allowing such extensions in the first place? The regulator should explain on what grounds the extension is granted. Also, will this apply to the controlling shareholders of all listed companies?