This article first appeared in The Edge Malaysia Weekly, on June 21, 2021 - June 27, 2021.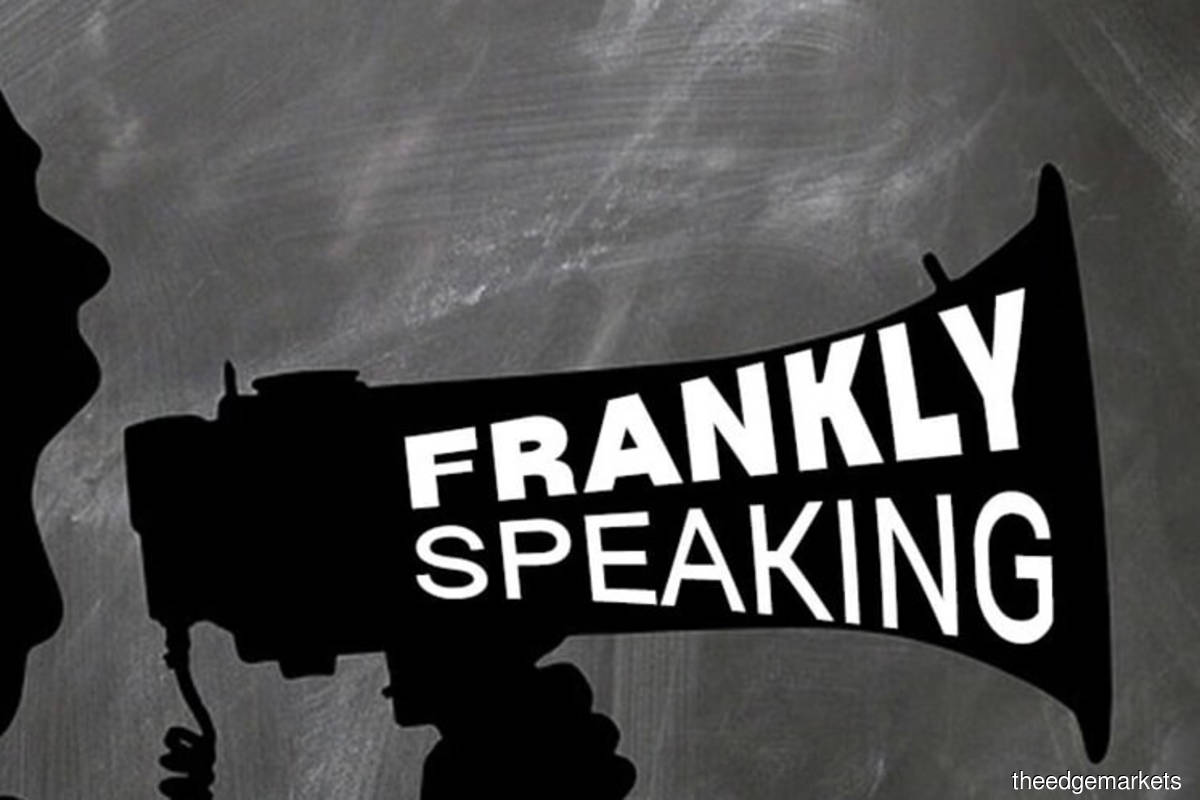 The government's use of its emergency powers to cap the price of Covid-19 tests is a step in the right direction to bring down the spread of Covid-19. The ceiling prices for polymerase chain reaction (RT-PCR) tests are capped at RM150, RTK-Antigen tests at RM60 and RTK-Antibody tests at RM50 in Peninsular Malaysia. The price caps are higher in Sabah and Sarawak, at RM200, RM80 and RM70 respectively.
Still, the prices are not cheap, with half of Malaysian households earning less than RM5,873 in 2019 and the median individual income roughly half of that. Here's where mass free testing, such as the RTK-Antigen tests done by the Selangor state government in May, could help quickly identify potential super spreaders and isolate them.
There is proven success for the test, trace and isolate strategy that countries like Singapore are stepping up. While prices for RT-PCR tests in the city state are higher, even dollar for dollar, at S$135 to S$200 (RM400 to RM615), its testing strategy now includes the use of breathalysers that yield results in one minute and cost only S$5 to S$20 a pop.
South Korea, which implemented one of the most elaborate testing and contact tracing programmes in the world to figure out the extent of the outbreak, for instance, had encouraged foreigners who overstayed to come forward for testing by promising that visas would not be screened at test centres — asking for only a phone number for registration and notification of test results. 
Malaysia, which experts reckon has a sizeable pool of undocumented migrants, can do much better on this front or risk catching super spreaders too late.
While the government is rightly stepping up vaccinations, making tests more easily available, faster and cheaper needs to be part of the equation as soon as practicable given that people who do not show symptoms may unwittingly be spreading the virus. Even those vaccinated can still carry and spread the virus. No government should allow affordability to hinder the country's battle against Covid-19.