This article first appeared in The Edge Malaysia Weekly, on July 22, 2019 - July 28, 2019.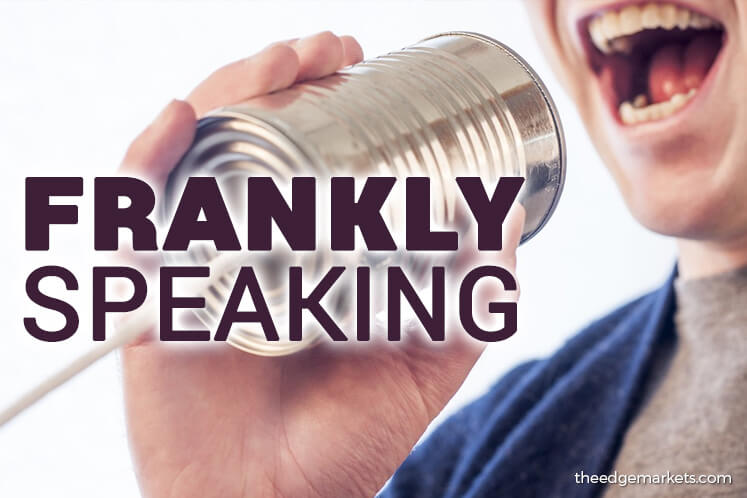 Are we headed for another political crisis like the one in 1998? The politicians may deny it but everyone else seems to think so, given the political skulduggery of recent weeks.
The fact is, most of the leading actors in the current Game of Thrones are the same people from 20 years ago. It is a shame that this group of politicians did not learn their lesson or they simply do not care about the consequences for the people and the country. All they care about is what they want.
They forget that most Malaysians were jubilant and supported them when they set aside their bitter rivalry of 20 years to come together to oust a corrupt government that was taking the country to the brink of financial ruin.
The euphoria of the surprise results of the 14th general election has dissipated because both the promises of the Pakatan Harapan coalition and the expectations of its supporters were unrealistic. The difficulties of governing have started to bite and a lot of work needs to be done to put things in order to prevent the economy from slipping into recession.
So, please stop the chicanery and focus on governing. Don't throw away the dividends from May 9, 2018.