This article first appeared in The Edge Malaysia Weekly, on August 10, 2020 - August 16, 2020.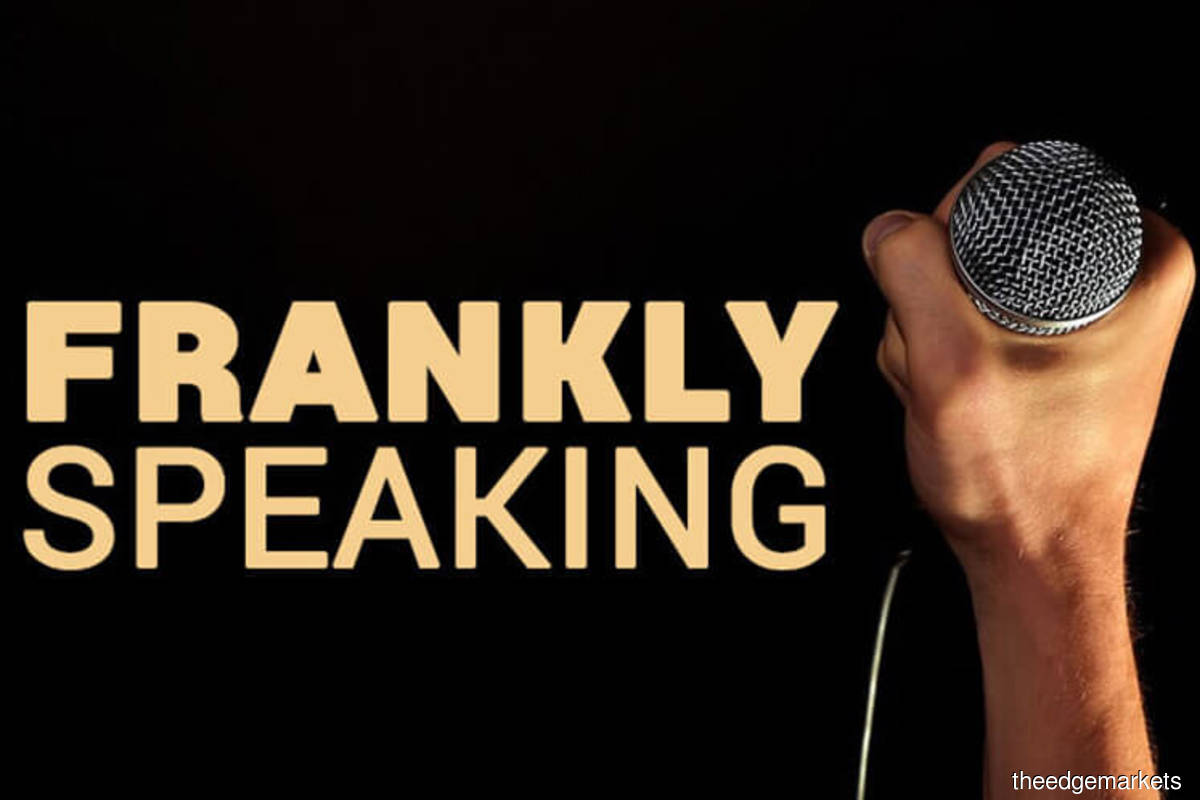 In recent times, cost overruns seem to be the name of the game for Malaysia's public procurement and investment projects. Remember Kuala Lumpur International Airport 2 (klia2), which cost more than RM4 billion, far more than the initial RM1.7 billion budgeted when the project started in 2009?
Now, the public purse might have to bear cost overruns from the Littoral Combat Ships (LCS) programme.
Developed by Boustead Heavy Industries Corp Bhd (BHIC), the project has been beset with delays, and even after paying RM6 billion out of the RM9 billion budgeted, none of the six vessels have been completed.
Due to the nature of defence procurement, the progress of the LCS programme is often kept under wraps from the public.
Still, the public deserves to know why the construction is behind schedule, and by 33 months to boot? How much more does the government have to pay to get the vessels completed? Will the entire programme remain within budget?
It is understood that the LCS are much more advanced than the patrol vessels built by BHIC in the past.
Does BHIC have the capabilities and technological know-how to construct the warships in the first place? Did the government assess BHIC's capabilities in constructing such a complex and technologically-advanced vessel?
The answers to these questions remain unknown to the public. Senior Minister (Defence) Datuk Seri Ismail Sabri is right to inform Parliament about the delays, but will we ever get to the bottom of the issue?
At a time when the government needs funds to help the rakyat and economy recover from the Covid-19 blow, it can ill afford to be profligate with its finances.