This article first appeared in The Edge Malaysia Weekly, on April 1, 2019 - April 07, 2019.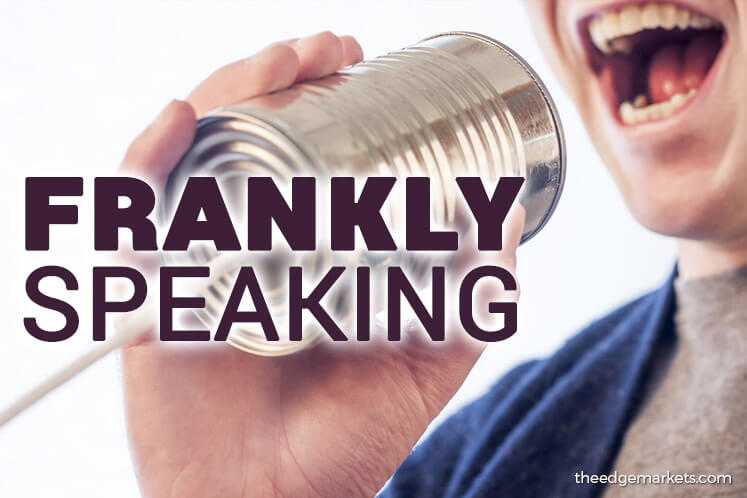 One of the highlights of Bank Negara Malaysia's 2018 annual report, released last Thursday, that would strike  a chord with many is its revelation that Malaysian workers are not being paid enough. Although this is not new, the report cited research to back the claim. For example, a Malaysian worker producing output worth US$1,000 would only be paid US$340 for it, compared with US$510 in benchmark economies.
Bank Negara's analysis also showed that most industries pay less even after adjusting for productivity. It also noted that while Malaysia's labour income share has been increasing, it still lags behind most advanced economies, implying that a larger fraction of national income goes to capital owners rather than workers.
Another finding is the lack of high-skilled job creation, which has led to real starting salaries for fresh graduates declining since 2010 as the proportion of graduates in the workforce increased. Interestingly, the implementation of the minimum wage supported increases in the salaries of lower-skilled workers.
But this lack of high-skilled jobs would exacerbate Malaysia's brain drain problem, if not addressed.
However, the report is not all gloom and doom. Bank Negara has suggested ways to ensure sustainable increases in income, which entail "generating quality labour demand, reducing labour mismatches, reinforcing wage-productivity links and creating a conducive labour market through regulatory and legislative interventions".
These will require policy changes and regulatory reforms — some already in motion — for the economy and labour market. But the private sector will also need to do its part to correct the imbalances.