This article first appeared in The Edge Malaysia Weekly, on May 11, 2020 - May 17, 2020.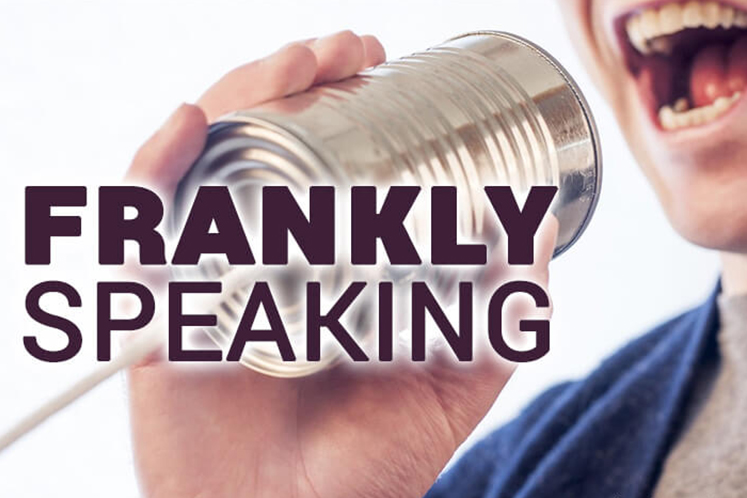 Is the pandemic being used as a convenient excuse? The Malaysian Anti-Corruption Commission is reportedly studying a proposal to delay the implementation and enforcement of Section 17A of the MACC (Amendment) Act 2018.
The Act, which provides for strict corporate liability on commercial organisations that fail to prevent corruption, is slated to come into effect in June, but attempts are being made to push its implementation by a year to June 2021.
Considering that the law was passed in parliament on April 5, 2018, and gazetted on May 5, 2018, and all parts other than Section 4 came into effect on Oct 1, 2018, why should there be further delay in its implementation?
Section 4 basically touches on corporate liability for offences under the Act, coupled with a new Section 17A, which provides a defence for a company and its directors and senior management in the form of the introduction of adequate procedures to guard against the commission of corrupt acts.
For perspective, companies had 25 months to prepare to ensure compliance with the Act, and the loss of 10 weeks to Covid-19 — if the Movement Control Order (MCO) is extended to end-May — should not require a year's delay.
Then there is TA Enterprise Bhd's application to the Securities Commission Malaysia to withdraw its voluntary takeover of TA Global Bhd. It said the decision was made after taking into consideration the adverse impact of Covid-19 pandemic.  
Valid reason or convenient excuse? To be fair, the pandemic is an unprecedented event and parties should be given the option to opt out.
However, Bursa Malaysia rejected Affin Bank Bhd's bid to lower its fourth quarter interim dividend to five sen per share, from seven sen announced in February. No reason was given by the regulator even though the banking group had said it was seeking to preserve capital and liquidity in view of the economic slowdown and its support of Bank Negara Malaysia's measures amid the Covid-19 outbreak.
For clarity, Bursa should disclose the reason for rejecting Affin's request.