This article first appeared in The Edge Malaysia Weekly, on October 12, 2020 - October 18, 2020.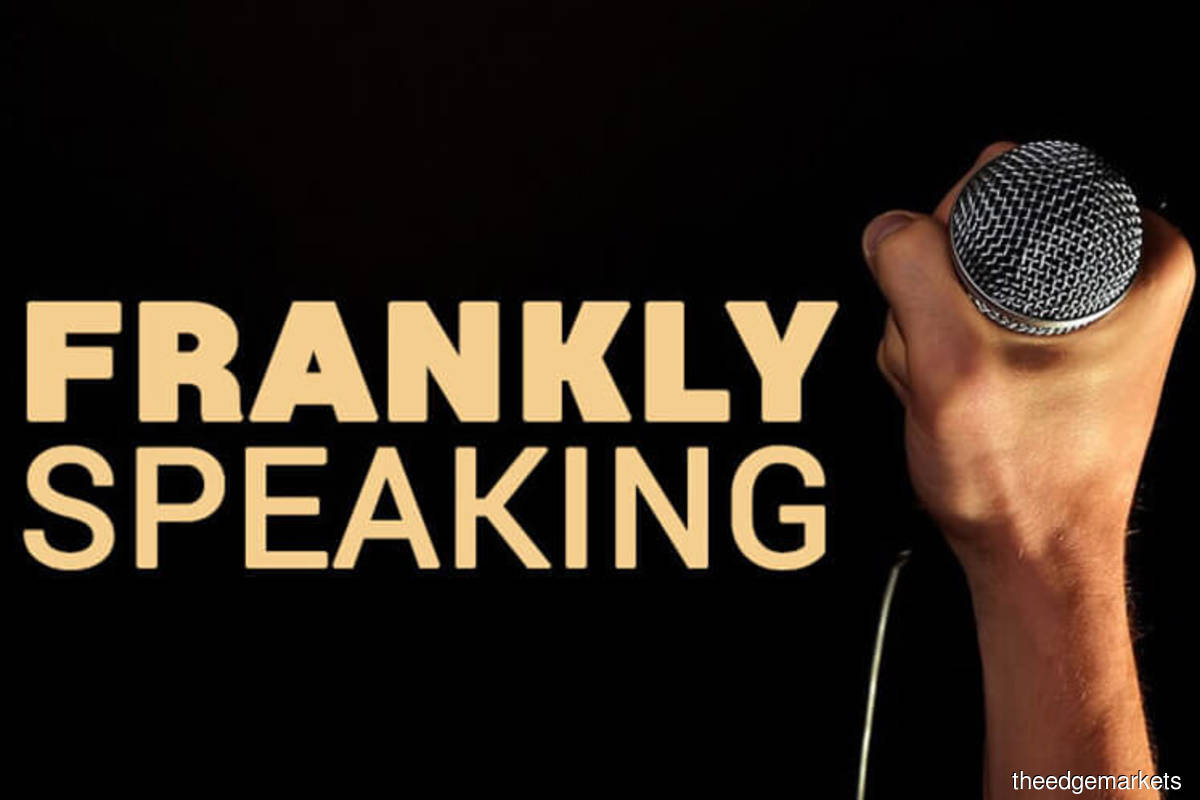 Did MyEG Services Bhd just bag a direct negotiated contract from the government? That seems to be the case from our reading of its announcement dated Oct 8. Instead of saying it won a contract, MyEG said it "received a Letter of Acceptance" from the Ministry of Health "to undertake the provision of an online payment system for inbound travellers to register and make payment, prior to their arrival in the country for Covid-19 screening test and quarantine charges to be implemented at all entry points to the country".
The project is for two years starting Nov 1, 2020, and has "no fixed value as it is dependent on the number of transactions and the service options selected by users".
Even if the project has no fixed value, surely there is other material information that can and should be disclosed. For instance, will MyEG be taking a fixed fee for each transaction or will it be a percentage of the value of each transaction, regardless of the size? Will the percentage that MyEG take from each transaction be perpetual or is there a cap to ensure it doesn't make excessive profit?
On the part of the government, does it know how much MyEG invested on this service to determine how much returns it should be getting? If indeed there was no open tender, can it be certain MyEG is the best party for the job?
The fact that private companies are interested means there is money to be made. At the very least, the government should make sure it is not paying too much to third parties. As the country moves towards digitisation of more services, the amount of profit the government is losing out on could add up if the maths is not done right.