This article first appeared in The Edge Malaysia Weekly, on October 26, 2020 - November 01, 2020.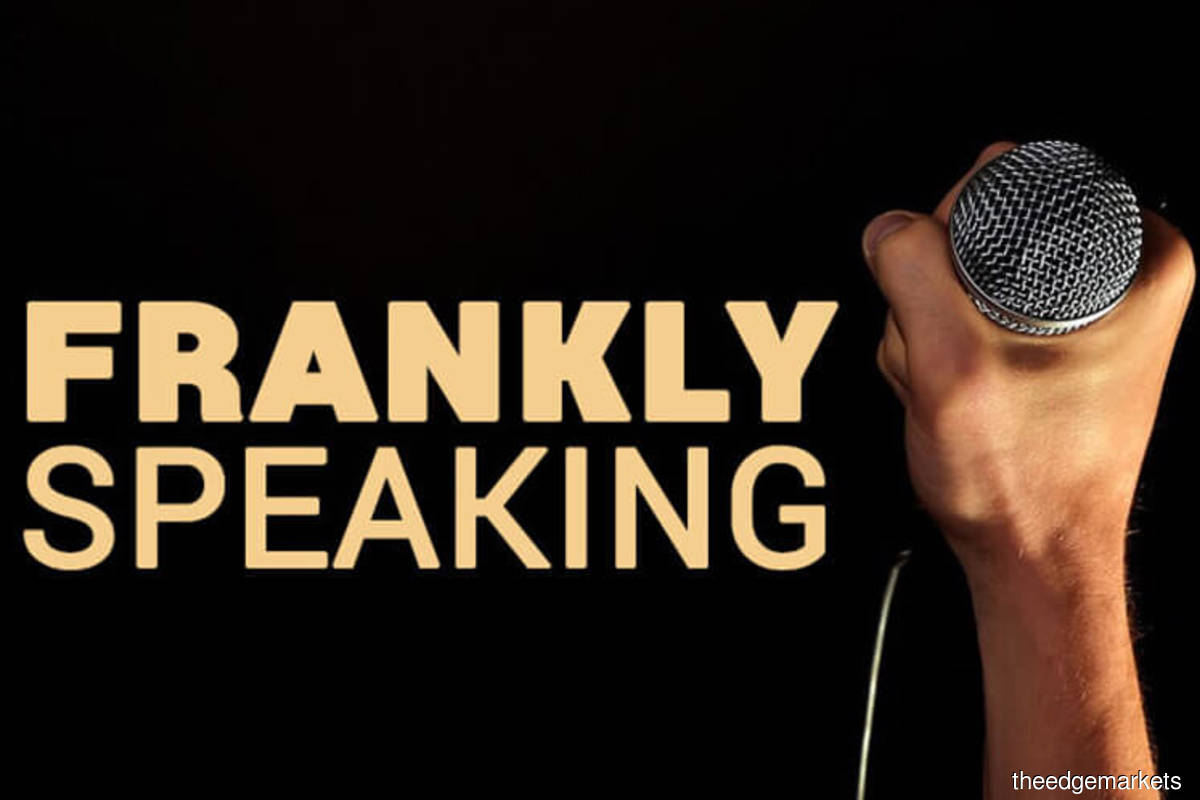 One would think that after so many months of varying levels of restrictions, the authorities would be experienced in implementing the Conditional Movement Control Order (CMCO) in Kuala Lumpur, Putrajaya and Selangor, which took effect on Oct 14. Instead, the past week has been exasperating, with a lack of clarity and frequent change of rules.
Last Tuesday, Senior Minister (security cluster) Datuk Seri Ismail Sabri Yaakob instructed managerial and supervisory-level employees in areas placed under the CMCO to work from home within 48 hours. Those who needed to go to the office and lived in red zones had to take a swab test.
The next day, the Ministry of International Trade and Industry (Miti) said non-managerial and supervisory-level employees were to work as usual, while managers and supervisors were to work from home. Also, a maximum of 10% of employees involved in accounting, finance, administration, law, planning and information and communications technology were to be in office for four hours only, from 10am to 2pm, for three days a week.
As The Edge said earlier, "Companies know best, let them decide who should work from home." Later in the day, the government said this applied only to the industrial and public sectors.
That these rules affect one million people, who have already had their lives upended by the pandemic and would need to make arrangements to accommodate the constantly changing rules, did not seem to register with those making them. Inadvertently, this created fear, panic and uncertainty. In addition to the fear of catching the virus, salaried workers and businesses big and small would be worried about the pain the restrictions would cause on the economy and, ultimately, their livelihoods.
There is clearly a need for thoughtful consideration by the government when coming up with these measures. Haven't the past eight months been instructive? How about learning from other countries that have successfully flattened the curve? Or are decision makers simply out of touch with the grassroots and lack empathy?