This article first appeared in The Edge Malaysia Weekly, on April 20, 2020 - April 26, 2020.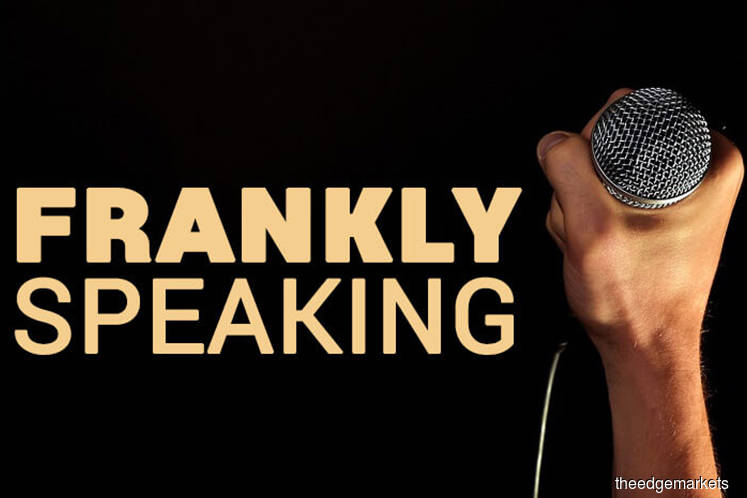 It would come as no surprise if Malaysia extended its travel curbs beyond April 28 while allowing more sectors to open for business, given that an extended lockdown — while necessary to curb the spread of Covid-19 — is very painful for the economy. Already, the list of businesses allowed to open during the third phase of the Movement Control Order (MCO) has been expanded but those not adhering to strict guidelines will have their permission revoked.
Malaysia is rightly treading carefully as premature relaxation of curbs could have painful consequences. Still, with the MCO in its fifth week and the number of new daily cases at its lowest in over a month on two days last week, the people are asking for an MCO exit strategy as well as greater clarity on data to have a better grasp of the situation.
The Ministry of Health (MoH) has obliged by reporting, for instance, the number of new cases by states and has said it will review the way districts are being colour-zoned. This can be enhanced, for instance, by also reporting the number of recoveries by zones.
The MoH is also working with authorities to leverage technology to better identify and track people who are infected or may have come into contact with positive cases so that resources can be focused on high-risk areas, just like what is being done at the designated enhanced MCO zones. Success in cordoning off high-risk areas would allow people and businesses in low-risk or green zones to regain some form of normalcy while adhering to preventive hygiene practices without strict travel curbs.
The government may already be working on an exit strategy. It will soon need to begin communicating that strategy to the people and businesses so that confidence to consume and invest can return swiftly.