This article first appeared in The Edge Malaysia Weekly, on November 1, 2021 - November 07, 2021.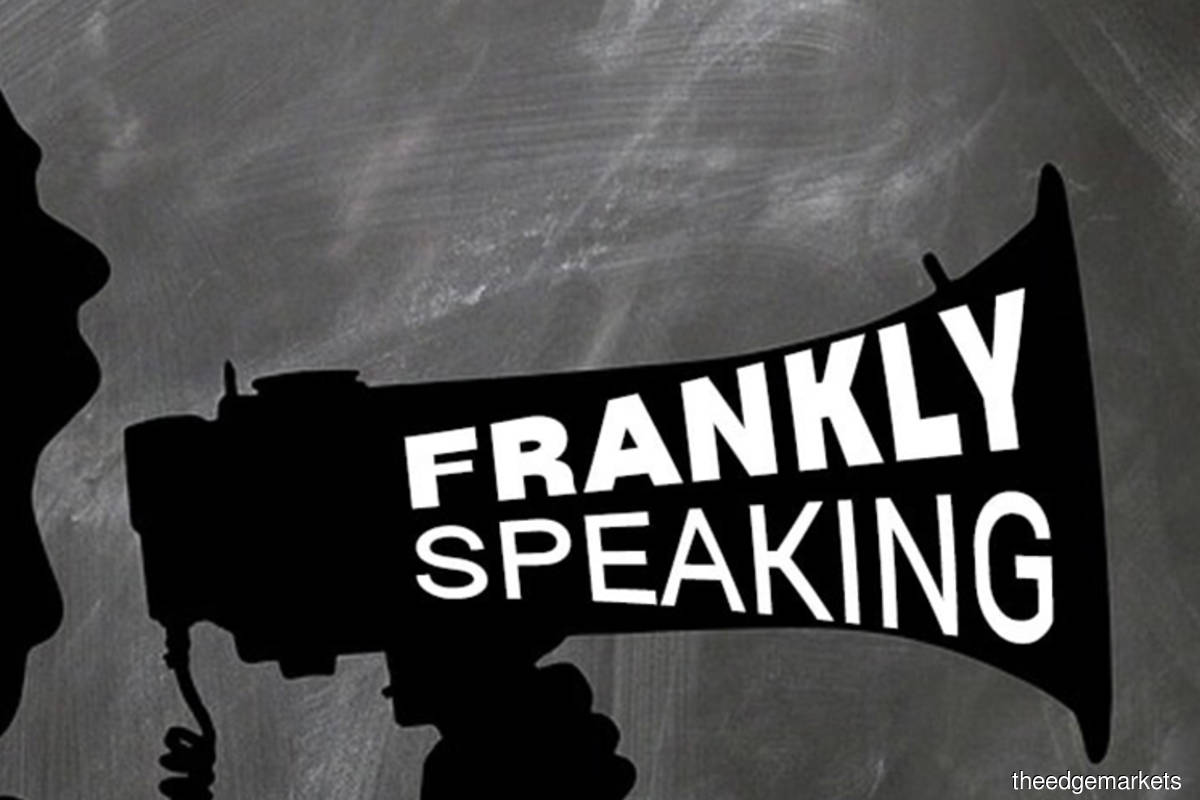 In most infrastructure projects, the best margins are derived from the procurement of materials while the biggest contributor to cost overruns is delays in completion. On this score, the contractor for the RM9.4 billion gas pipeline project gets the "best of both worlds". That is because a sum of RM8.3 billion or 88% of the contract sum had been disbursed to the contractor for the procurement of the pipes while the delays in its implementation will probably not be attributed to the company.
The Barisan Nasional government awarded the project, which comprises the Trans Sabah Gas Pipeline (TSGP) and Multi Product Pipeline (MPP), to China Petroleum Pipeline Bureau (CPPB) in 2016. Actual work started in 2017 before it came to a halt after the Pakatan Harapan government came to power in May 2018.
The Perikatan Nasional government under Tan Sri Muhyiddin Yassin revived the Sabah portion of the gas pipeline project while negotiations are still ongoing for the MPP part of the project, which is to deliver gas from Pengerang, Johor, to other parts of Peninsular Malaysia.
Former prime minister Datuk Seri Najib Razak has defended the decision to pay out 88% of the cost on the grounds that the bulk of the work involved getting the pipes ready, while the actual installation of the pipes made up a small portion of the total project cost.
The question is, why pay for the procurement of the pipes? Shouldn't payment be made progressively as the project is implemented?
CPPB would have little reason to complain about delays in the implementation of the project. First, it would already have recognised the profit from the procurement portion of the project. And second, it could even impose storage charges on the client, which is an entity of the Ministry of Finance, for keeping the pipes during the period when the project stalled.
The loser here is the Malaysian government.