This article first appeared in The Edge Malaysia Weekly, on February 14, 2022 - February 20, 2022.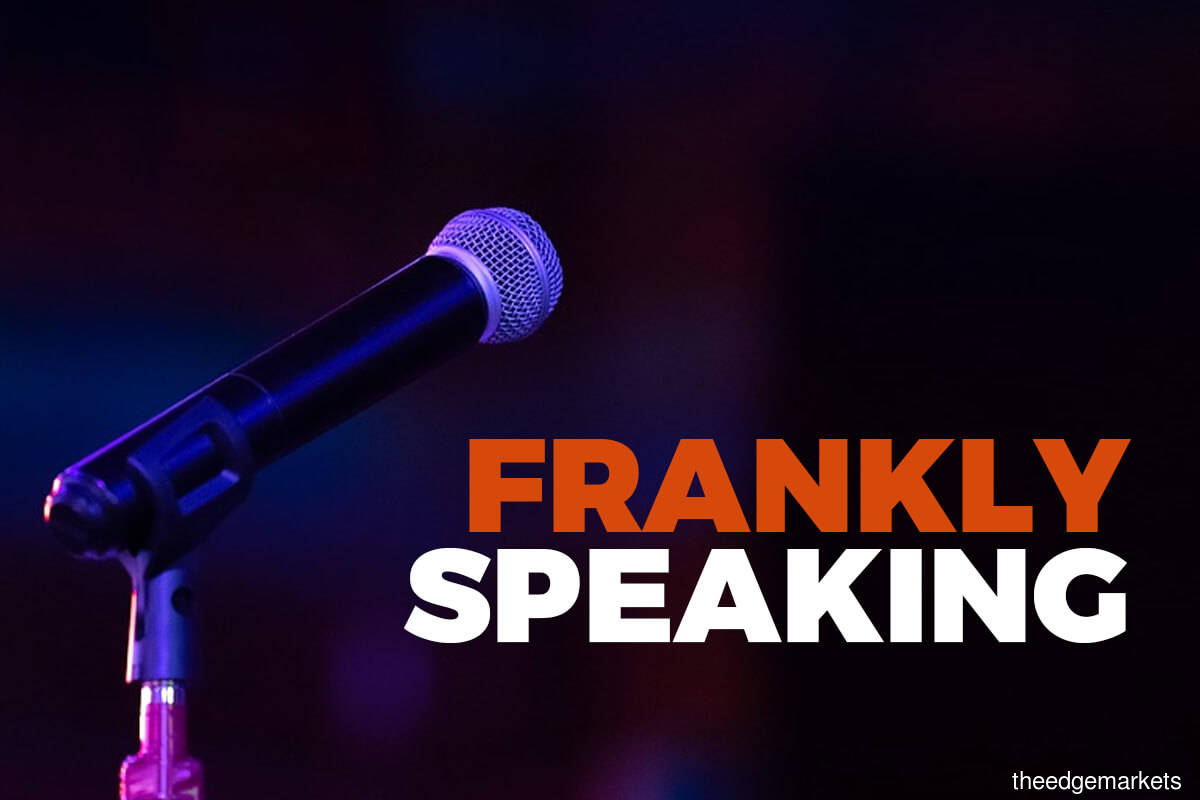 It is not the first time that Puan Chan Cheong, or better known as CC Puan, has resigned from Green Packet Bhd, a company that he founded in 2000.
He had resigned before in 2014 after Telekom Malaysia Bhd (TM) paid RM350 million for a 57% stake in Green Packet's wireless service provider, known as Packet 1. As part of the deal, Puan joined TM only to leave the telecommunications behemoth three years later.
He returned to Green Packet in 2019 with a view to positioning the company as a payment gateway and fintech player. Towards this end, it launched several money-sapping initiatives but none was successful.
However, Green Packet's stake in G3 Global Bhd shot the company to prominence as the latter secured the letter of intent for the redevelopment of Technology Park Malaysia. Green Packet is the largest shareholder of G3 Global and the fortunes of both companies surged in late 2019 and early 2020.
Unfortunately, the change in government in February 2020 followed by the pandemic reversed their fortunes.
Puan disposed of his stake in Green Packet and resigned as group managing director and CEO of the company on Jan 31. The company is loss-making and its plans to go big into the cloud computing and data centre businesses with China-based Tencent Holdings Ltd have not materialised yet.
Puan may emerge as the largest shareholder of G3 Global through a transaction in which he is supposed to acquire Green Packet's stake. Perhaps he will carve a niche in the world of technology with G3 Global.
Meanwhile, for Green Packet, what's next for the company given the emergence of familiar names on the board such as Kenny Khow, who has directorships in MMAG Holdings Berhad, CSH Alliance Berhad ­(formerly known as KTG Berhad) and Hong Seng Consolidated Berhad?