This article first appeared in The Edge Malaysia Weekly, on March 4, 2019 - March 10, 2019.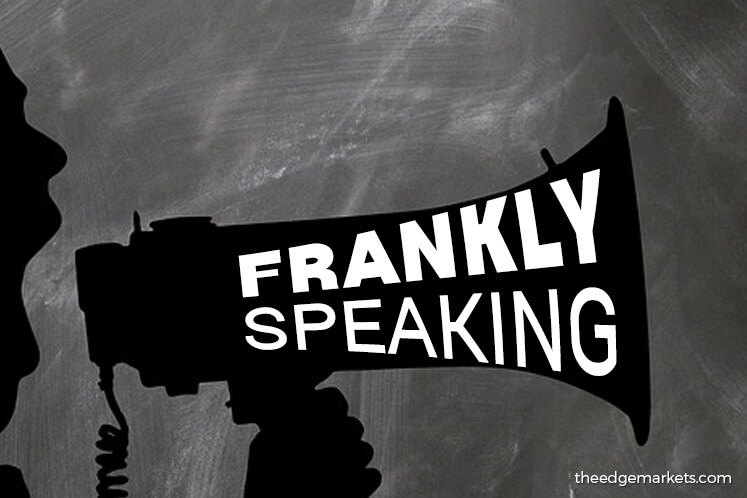 The Department of Statistics' forward-looking Business Tendency Statistics, released last week, reveals that business performance confidence for the first quarter retreated for the first time in two years.
In fact, the indicator fell into negative territory at -2.2% — the lowest recorded since 1Q2017 — compared with 7.1% in 4Q2018.
The Business Tendency Statistics represent expectations of business performance for the upcoming quarter and six months ahead. The survey is conducted quarterly.
Another survey by the Federation of Malaysian Manufacturers and the Malaysian Institute of Economic Research shows that business activity is expected to slow down in the first half.
The findings, released two weeks ago, show its Business Conditions Index declining 23 points to 101 points, from 124 in 2H2018.
Are the findings of both surveys the canary in the coal mine?
It should at least alert the government that it needs to get its act together quickly.  
The halcyon glow from Pakatan Harapan's euphoric win last May is fading as coalition members bicker and manoeuvre, seemingly for selfish gains.
Meanwhile, the economy sorely needs a new direction, which has not been forthcoming from the leadership.
The government, with its inexperience and what some see as "socialist tendencies", should engage the private sector more and hear it out.
That does not mean giving in to everything it suggests but at least hear it out and not treat it as the enemy.