This article first appeared in The Edge Financial Daily, on November 16, 2020.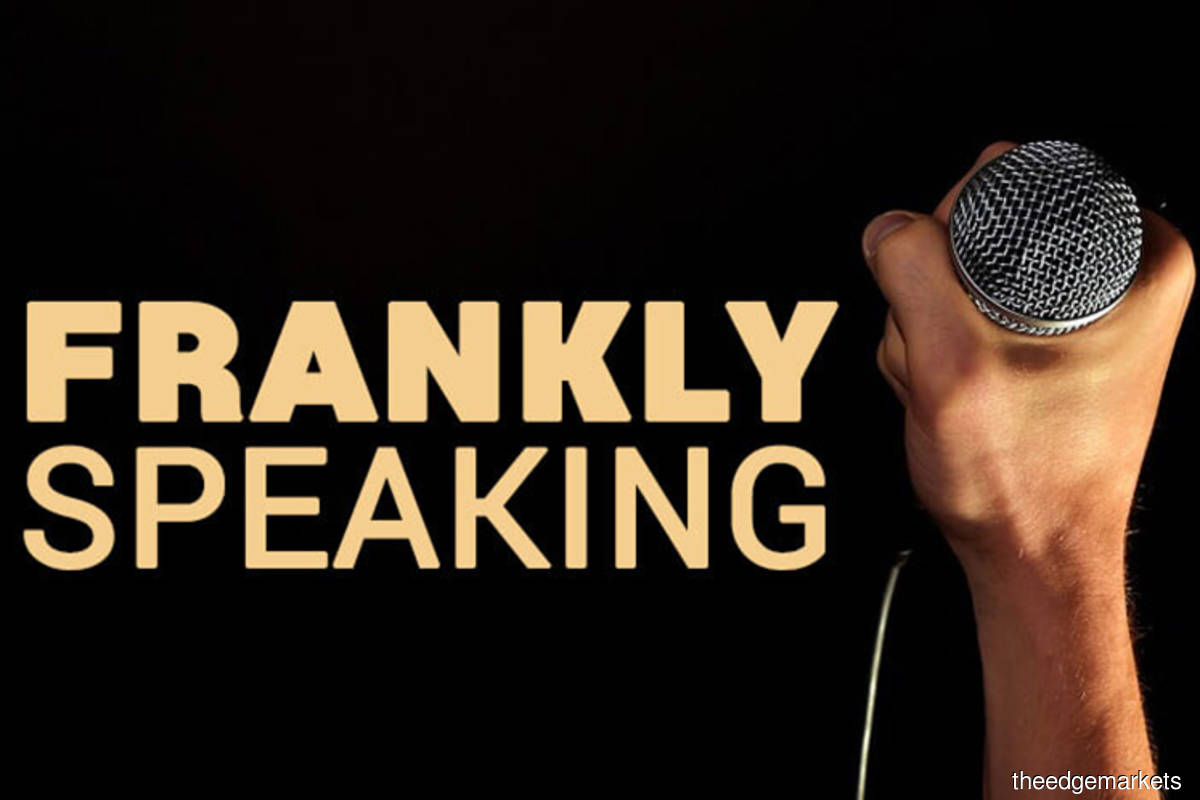 Last week, 7-Eleven Malaysia Holdings Bhd said it had on Nov 6 filed a Writ of Summons together with the Statement of Claim and served it on Nabil Feisal Bamadhaj and Dego Malaysia Sdn Bhd for claims arising from a subscription agreement and a share sale agreement last year in which 7-Eleven was slated to buy 46.45% equity interest for RM7.51 million.
7-Eleven is alleging that Nabil and Dego induced it to invest in the delivery services company through fraudulent misrepresentation or negligent misrepresentation, and is seeking repayment of RM7.51 million, among others.
To recap, this is the same transaction 7-Eleven had vehemently defended when the Minority Shareholders Watch Group (MSWG) questioned the merits of the deal and 7-Eleven's lack of transparency in not divulging that Dego was a loss-making entity. "Surely shareholders expect large-cap PLCs like 7-Eleven to be more transparent and shed more light on the transaction," it had said.
MSWG had also questioned whether 7-Eleven had conducted sufficient due diligence on the risk and reward of such an investment as well as how it would "fence-off competition from seasoned players like Grab and Go-Jek".
MSWG also took issue with the fact that Qinetics Solutions Sdn Bhd, a 4.77% shareholder of Dego Malaysia, is 84% controlled by Mol.com Bhd, which was later renamed Mol.com Sdn Bhd, a company 81.17% owned by Tan Sri Vincent Tan Che Yioun, founder of the Berjaya group, which controls 7-Eleven. The assumption was that Tan was strengthening his hold on Dego Malaysia and would have control of the company with a 51.22% stake.
It seemed odd that the billionaire businessman was using a listed entity, 7-Eleven, instead of private funds — even though the investment amount was only RM7.51 million — to buy into a company with no track record or proven business model.
As MSWG aptly said in closing, "Only time will tell how this investment shapes out."