This article first appeared in The Edge Malaysia Weekly, on March 25, 2019 - March 31, 2019.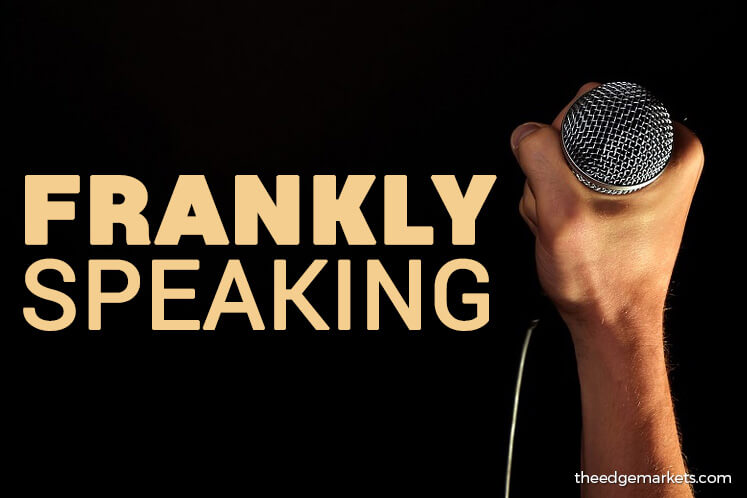 The government must rethink its plan to boycott goods from the European Union (EU) in retaliation for the bloc's discrimination against palm oil exports from Malaysia and Indonesia.
This follows the EU's proposal to phase out palm oil in its biofuels by 2023, leading to a ban in 2030, under a proposed law that supplements its Renewable Energy Directive II (RED II).
The proposed law, to be tabled before the European Parliament as early as April, was due to concerns that palm oil production causes deforestation and aggravates climate change.
Malaysia and Indonesia have threatened to retaliate if the proposal is implemented, including by boycotting EU goods.
Imports from the EU into Malaysia last year totalled RM84.77 billion while exports to the EU amounted to RM98.6 billion — resulting in a RM13.83 billion trade surplus. Clearly, Malaysia benefits more from trading with the EU in terms of jobs and economic growth.
If Malaysia goes ahead with a boycott, a  tit-for-tat response cannot be ruled out, no matter how unlikely. But that is not to say that Malaysia should not do anything about the EU's proposal.
In fact, observers say there have been many missed opportunities to engage with the European lawmakers in the past to address the negative view of palm oil.
The proposed law has been criticised as discriminatory against palm oil, rushed through and not grounded on thorough scientific evidence and studies.
Perhaps there is still a small window of opportunity to change the EU's stance as Primary Industries Minister Theresa Kok prepares for a last-resort visit soon to persuade the European Commission from tabling the law.
Meanwhile, news of oil palm planting encroaching into the Gunung Mulu National Park in Sarawak does little to win brownie points.
Clearly, the minister has her work cut out for her. But threatening a boycott may not be the answer.
Save by subscribing to us for your print and/or digital copy.
P/S: The Edge is also available on Apple's AppStore and Androids' Google Play.