This article first appeared in The Edge Malaysia Weekly, on April 26, 2021 - May 02, 2021.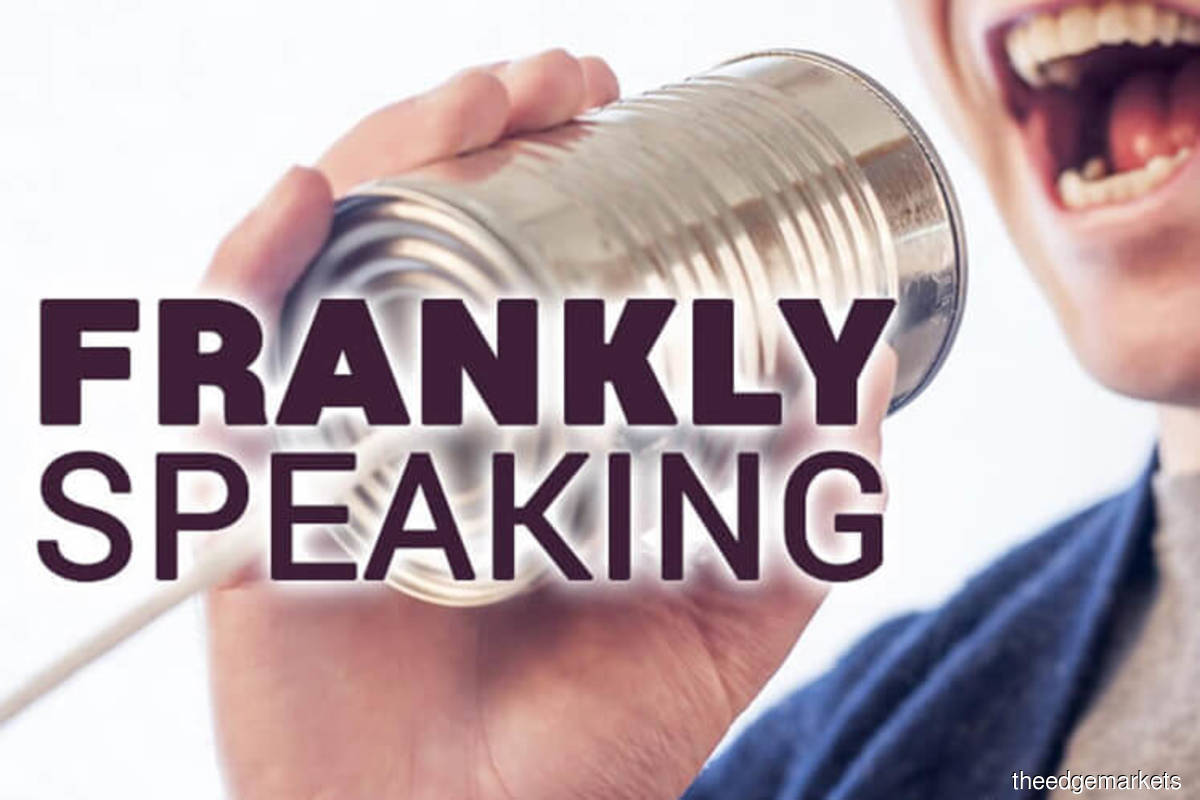 A trust fund, whether a family or national trust, is typically set up to ensure that some profits from today are kept for the future. The wealthy have family trusts while some countries have set up national trusts. Of course, their size depends on their level of wealth.
The most famous national trust is Norway's. It has accumulated up to US$1 trillion (RM4.1 trillion), principally from its excess oil revenue. Even the small country of Timor Leste has built up a Petroleum Fund of US$18 billion since it started in 2005.
Malaysia set up its National Trust Fund (KWAN) in 1988, but the amount that has been saved from contributions, mainly by Petronas, was only a paltry RM19 billion (on a comparative basis) as of 2018.
Singapore does not have oil, but it is estimated that it has over the years squirreled away more than a staggering S$1 trillion (RM3.1 trillion) in reserves. It is a great testament to its fiscal management.
We have been taught from young to save for a rainy day. So, when the Covid-19 typhoon hit the world, Singapore tapped its savings (with the permission of its president who holds the key to the vault), to the tune of a whopping S$53 billion in the past 15 months. Even a fiscally strong country like Singapore had no choice but to use today, money that is meant for the future because of the devastating impact of the pandemic.
Unfortunately, Malaysia has not saved enough for a rainy day. How could we, when our governments have been running budget deficits since 2000? We have been borrowing to finance our spending and government debt is now inches away from the mandatory ceiling, given the extra billions that had to be used to save the economy after the pandemic struck.
As a result, the government is looking at using KWAN money for vaccine procurement. Not surprisingly, this has raised strong objections.
Critics say as the country is under emergency rule until Aug 1, any usage of KWAN funds now cannot be scrutinised by parliament, and thus lacks transparency and governance.
Further, the RM3 billion set aside for vaccination under Budget 2021 had been described by the government as adequate to cover 83% of the population. Nevertheless, another RM2 billion was allocated in March.
Therefore, before additional funds for vaccination can be justified, there must be transparency in the usage of the allocation that has already been made for this purpose.
Lastly, critics say the KWAN savings are meant for the benefit of future generations of Malaysians and should not be used up now. The government, they suggest, should instead just borrow more.
Of course, what they forget to mention is that the additional borrowings will still have to be paid by future generations of Malaysia. It is not free money.
The sad truth is that because of our past fiscal indiscipline, we are now caught between a rock and a hard place. Landing on either will be equally painful.