This article first appeared in The Edge Malaysia Weekly, on February 3, 2020 - February 09, 2020.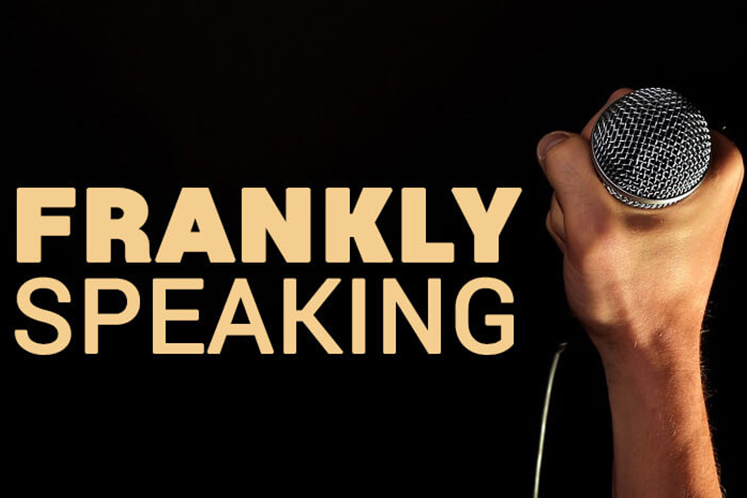 Front-line regulator Bursa Securities Malaysia Bhd, which has no plans to revise its 25% free-float rule, may well have a good reason to accept a much lower free public shareholding spread of 15% for Main Market-bound home improvement retailer, Mr DIY Group (M) Bhd.
The listing rules allow a listed issuer to seek a spread that is lower than 25%, which may be granted if the regulator is satisfied that the issuer's market capitalisation gives it sufficient trading liquidity despite the smaller percentage of public spread.
Yet, how many companies can say they know what sufficient liquidity and size is? Is the exemption for Mr DIY just for the IPO or permanent?
Will the precedent for Mr DIY change the fate of the public-listed companies that do not currently fulfil the 25% free float level, which is normal by international standards?
A check of recent announcements shows at least seven companies on a deadline to fulfil the 25% rule. Lotte Chemical Titan Holding Bhd's public shareholding spread stood at 23.97% as at Jan 30; PLS Plantations Bhd's was 23.32% (Dec 26); Caring Pharmacy Group Bhd's was 18.26% (Dec 12); LTKM Bhd's was 14.44% (Dec 3); Sinotop Holdings Bhd's was 20.81% (Nov 29); Encorp Bhd's was 22.5% (Nov 28); and Hong Leong Capital Bhd's (suspended since March 2015) was 18.67% as at Nov 27. Of the seven, Lotte has the largest market cap at RM4.66 billion, followed by Caring with RM548.6 million.
To clear any doubt, Bursa may want to take a leaf out of its peers' books. In Hong Kong, the 25% minimum free float can be reduced to 15% if the company's market cap is above HK$10 billion (RM5.28 billion). In Singapore, the threshold to allow a 15% float is S$400 million (RM1.2 billion).