This article first appeared in The Edge Malaysia Weekly, on September 30, 2019 - October 06, 2019.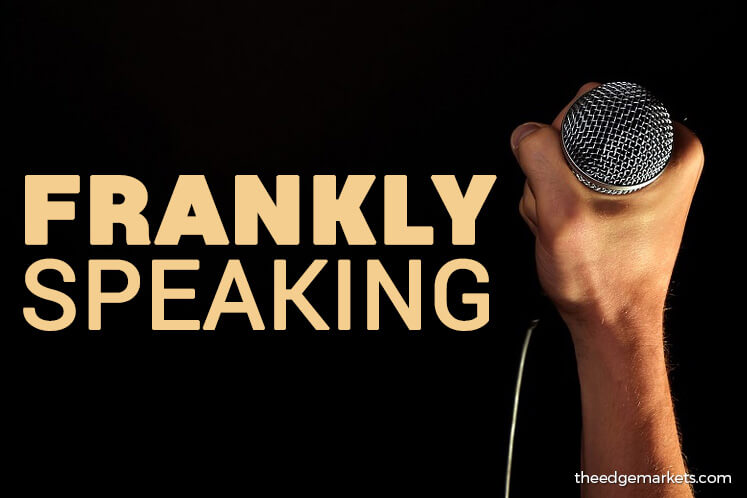 The planned merger between Mercury Securities Sdn Bhd and JP Apex Securities Bhd — a unit of locally listed Apex Equity Holdings Bhd — has hit another snag, caused by what appears to be a minor error that could have been avoided.
On Sept 18, the High Court invalidated the resolutions relating to the merger that had been passed by Apex Equity's shareholders at an extraordinary general meeting (EGM), after allowing a counterclaim by Pinerains Sdn Bhd, a minority shareholder that owned a 4.17% stake in Apex Equity as at March 29.
Recall that Apex Equity had received the approval of 54.8% of its shareholders at the EGM on June 19.
The decision by High Court judge Azizul Azmi Adnan was made on the grounds that the 134-page circular to Apex Equity shareholders on the proposed merger was opaque. This means Apex Equity has to issue a fresh circular and call for another EGM if it is to proceed with the merger proposal.
In an announcement on Sept 19, Apex Equity explained that the High Court was of the view that a June 3 shareholders' circular was not clear in describing whether the term "assets" — being the subject matter of the proposed merger — includes immovable property.
As a result, a cost of RM100,000 was awarded to Pinerains against Apex Equity and JF Apex.
Given the ongoing tussle between Apex Equity's minority and majority shareholders, as well as the complexity of the matter involving ACE Investment Bank Ltd, which was required to exit Apex Equity post-merger, the principal adviser could have done better in drafting the circular, knowing that everyone will be paying careful attention to it.
Other investment bankers would do well to read the judgment to have a better understanding of what the court thinks should be included in circulars.