This article first appeared in The Edge Malaysia Weekly, on March 23, 2020 - March 29, 2020.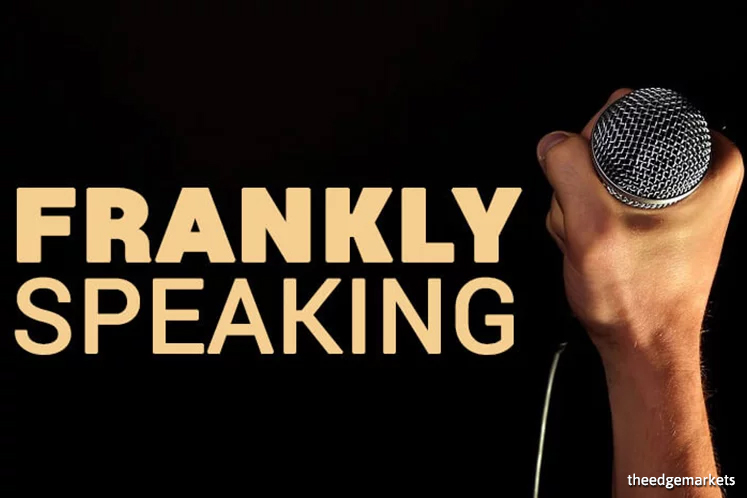 Last week, the central banks of many countries took drastic measures to stem investors' fears as financial markets seized up.
According to Bloomberg, by the end of last week, 31 central banks had slashed rates and intervened in currency markets while governments announced outsized rescue and stimulus packages to staunch the spillover effects of Covid-19. 
Amid the market turmoil, there had been a call to suspend trading on Bursa Malaysia, like what the Philippine Stock Exchange did for two days.
As reported in The Edge Financial Daily, The Edge disagrees as there are circuit breakers in place, allowing investors time to assess the market situation. Markets should remain open for them to function in a fair and orderly manner.
However, in these circumstances, with thin volumes and volatile movements, short-selling drives huge volatility in stocks, and things could spiral quickly out of control from here. This is especially so with naked short-selling.
On the local bourse, Bursa has placed safeguards and rules governing short-selling, namely restricted short-selling and intraday short-selling.
And these are good measures.
But again, today, we are in uncharted territory.
Given this, the regulators should consider putting a stop to all forms of short-selling for now to calm the market somewhat.