This article first appeared in The Edge Malaysia Weekly, on October 5, 2020 - October 11, 2020.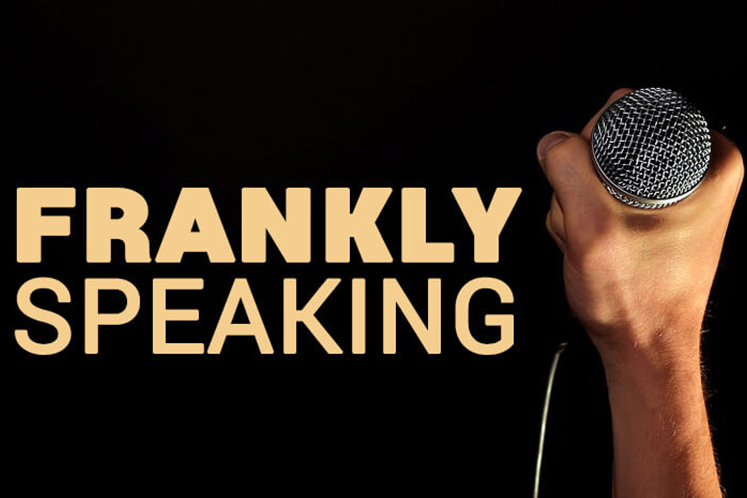 Fitch Solutions recently projected that Malaysia's economic growth is likely to average 3.5% in the next decade. Although it is just a projection, it is nonetheless a matter of concern.
An average annual growth rate of 3.5% in the next 10 years will be the lowest in the past 30 years.
In the 1990s, up till the 1997/98 Asian financial crisis, our growth averaged 8% to 9% a year. That has been described as our golden era, with many jobs and much wealth created.
In the decade that followed, our GDP grew at an average of 6% and, from 2009 to 2019, the average dropped to 4.5%. In other words, our economic growth has weakened since the 1990s.
More worrying is the fact that, in the past 10 years, growth has been fuelled largely by both government and consumer debt as private investment abated. The weak private investment is due to competition from other countries for foreign direct investment (FDI) while Malaysian businesses expanded overseas.
The government is trying hard to lure FDI. While that is good, isn't it better for it to also work hard at getting local private investments going again? The truth is that, in many areas, incentives are given to FDI but not to locals. Indeed, local businesses often have to meet stricter regulatory compliances, which add to costs and hassle.
We must get both foreign and local private investments up and running again in a big way if we are to have economic growth that is higher than what Fitch has projected. We must have a big wave of economic deregulation that will spur entrepreneurs to invest.
An average growth of 3.5% in the next decade will not create enough jobs and cannot raise the incomes of Malaysians to the desired levels. This could lead to an outflow of skilled and talented Malaysians in search of greener pastures elsewhere.
We will then be caught in a vicious cycle that will be very hard to break.