This article first appeared in The Edge Malaysia Weekly, on October 5, 2020 - October 11, 2020.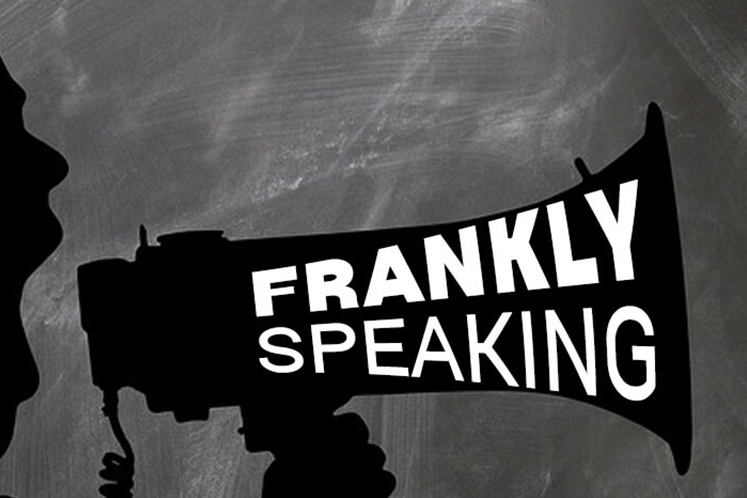 With daily cases of Covid-19 in the country going up, tempers are also flaring. Last Friday, Oct 2, daily cases reached 287 — the highest since the pandemic began in January.
Meanwhile, netizens have questioned the reliability of the MySejahtera app. Some claim it does not indicate positive cases at locations where there had been reports of infection.
The issue emerged when positive cases were found at a handful of popular malls in the Klang Valley. According to some users, these, however, did not show up on MySejahtera.
The application was developed by the government to assist in managing the outbreak in the country, according to its website.
It allows users to perform self-assessment while monitoring their health progress throughout the Covid-19 outbreak. In addition, it enables the Ministry of Health to monitor the health condition of users and take immediate action to provide the treatment required, the site's FAQ states.
What is not clear is what is done with the data collected. Is anyone analysing the data to trace close contacts and keep the public informed of potential risks?
As one user asked on social media, "Why do we scan actually? Just for show?"
Indeed, it may create a false sense of security for the users. When the app says a location is low risk, there could be positive cases that were not taken into consideration.
That's not to say someone who tests positive would infect all the locations he or she has been to.
But the point is, the data has to be of good and meaningful use to the collector. For that, you need big data to analyse the staggering amount of information collected.
Otherwise, it could just be a futile exercise.