This article first appeared in The Edge Malaysia Weekly, on February 3, 2020 - February 09, 2020.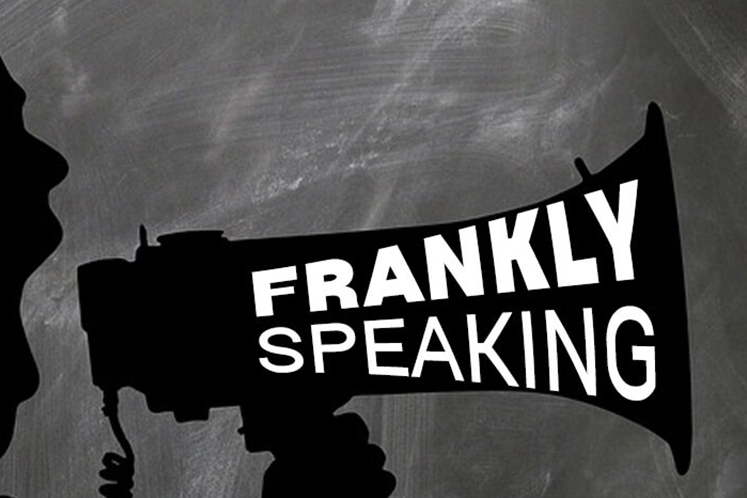 Last week, Ooi Chieng Sim, executive chairman of ATTA Global Bhd and Heng Huat Resources Group Bhd, was charged, along with seven others, for trafficking almost 5kg of methamphetamine. The charges, under Section 39B (1)(a) of the Dangerous Drugs Act 1952, carry a mandatory death penalty if convicted.
They were charged with trafficking the drugs at ATTA Global's warehouse in Perai on Jan 16. This was a follow-up operation to a cocaine bust worth RM366 million at Butterworth port last September, supposedly also linked to the suspects.
Many questions have arisen. For instance, were there others in the company who may have been involved in the trafficking activities and would they be charged as well?
Ooi was appointed executive director of ATTA Global in June 2012 and made executive chairman in November 2014. Were the other executive directors and the company management aware of what he was up to? Should they be held liable if they were? Will action be taken against those who were complicit in the illegal goings-on at the company?
Shouldn't the boards of public-listed companies be more vigilant or stringent when appointing their members?
According to an announcement by ATTA Global last Friday, many of its assets have been seized by the authorities, including over RM143 million in company stocks, properties worth RM198 million, vehicles valued at RM2.7 million, and RM52,000 worth of jewellery.
With much of its assets frozen, will the company be able to generate earnings?
Certainly,  its shareholders would want some answers.