This article first appeared in The Edge Malaysia Weekly, on May 31, 2021 - June 06, 2021.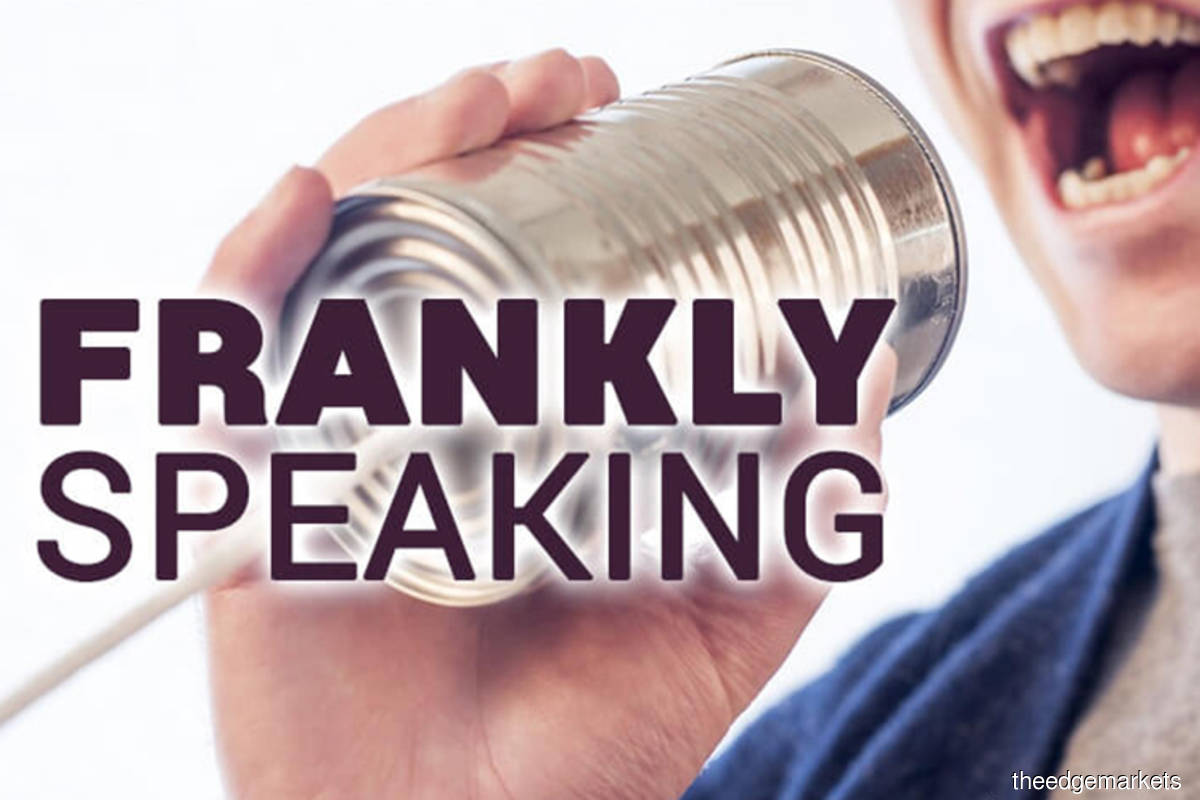 Banks have inadvertently come under public scrutiny after posting some very decent first-quarter numbers, with at least two — Public Bank Bhd and RHB Bank Bhd — turning in record quarterly earnings.
The better numbers come at a cost — it has made some question, especially over social media, whether lenders have done enough to help the borrowers under stress in the current Covid-19 pandemic.
To be sure, there will be increased calls, not least from political quarters, for banks to be doing more, especially now that MCO 3.0 has been extended with tighter restrictions.
Last Friday night, the Prime Minister's Office announced that Malaysia would be placed under a full lockdown from June 1 to 14, after the country hit a record of 8,290 new Covid-19 cases that day. Only the essential economic and services sectors would be allowed to operate, although at press time, this had yet to be clearly defined.
What this means is that there will be individuals, small and medium enterprises, and corporates requiring an extended period of assistance or more relief, and banks will have to brace themselves for it.
To be fair, in the last few weeks, most of the local banking groups have already announced that they continue to offer targeted repayment assistance and other relief measures to borrowers who need help.
This implies that their assistance will continue beyond June 30 — the deadline for which such schemes were supposed to have ended. Recall that Bank Negara Malaysia had said in October last year that applications for repayment assistance at any time before June 30 this year would not appear on the borrowers' CCRIS (Central Credit Reference Information System) records.
A casual check of several banks by The Edge showed that they were committed to assisting affected borrowers beyond June 30, given the extended MCO 3.0. As it stands, it is understood that banks have a near-100% approval rate for borrowers that apply for help.
All eyes are now on Bank Negara for assurance that there continues to be help for those in need beyond June 30. Some politicians have urged for a return of the blanket moratorium on loan repayment, like that imposed by banks for six months last year. But this is unlikely as the central bank has repeatedly said that this would not be the best solution for all borrowers, and that targeted help is more effective.