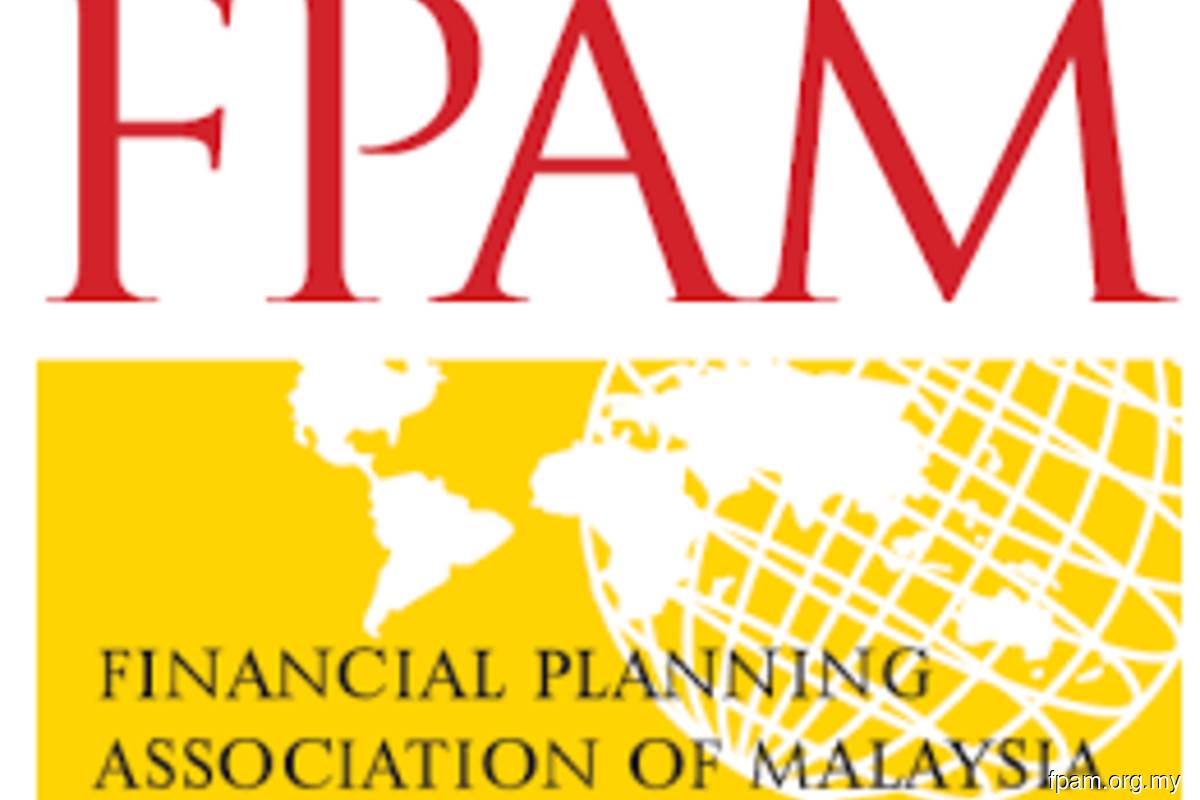 KUALA LUMPUR (Aug 3): The Financial Planning Association of Malaysia (FPAM) recently announced the appointments of its members to the Board of Governors effective June 26, for the term 2021-2023.
"We are pleased to welcome the new line-up of board members to drive sustainability, membership growth and remain as industry thought leaders in FPAM. We believe they will provide valuable perspectives and contribution as we continue to execute our strategies," said FPAM Chief Executive Officer Linnet Lee.
The appointments include President Paul Low Hong Ceong, CFP, IFP (Chief Executive Officer, Etiqa Life Insurance Berhad); Deputy President Alvin Tan Chin Cherng, CFP (Chief Executive Officer, UOB Kay Hian Wealth Advisors Sdn Bhd); and, Vice-President 1 Demi Chan Lai Teng, CFP, IFP (General Manager, iFast Capital Sdn Bhd).
Also appointed, Vice-President 2 Rafiq Hidayat Mohd Ramli, CFP, IFP (Managing Director, Wealth Vantage Advisory Sdn Bhd); Honorary Treasurer Eunice Chan Chun Hei, CFP, IFP (Senior Executive Vice-President, Head of High Net-Worth & Affluent Banking, Malayan Bank Berhad); and, Honorary Secretary Husaini Hussin, CFP, IFP (Chief Executive Officer, Private Pension Administrator Malaysia).
According to a statement, the combined specialisation of its Board Members in financial planning, wealth management, insurance, investment and education provides the right mix of skills and experience to continue upholding FPAM's vision and mission.
Board Members are Calvin Goon Cheng Yu, CFP (Head of Wealth Management, Affin Bank Berhad); Chan Chee Lim, CFP (SVP, Head of Partnership Distribution & Financial Planning, Kenanga Investors Bhd); Steve Teoh Loon Heng, CFP (Board of Trustees, the Budimas Charitable Foundation); Ranjinath Muniandy, CFP (Independent Leadership & Life Coach); and, Mohd Ridza Yahya (Vice-President, Branch Management & Supervision, Permodalan Nasional Bhd).
Meanwhile, Public Interest involves David Dinesh Mathew (Partner at Messrs Steven Thiru & Sudhar Partnership) and Assoc Prof Wong Hwa Kiong (Dean, Faculty of Accountancy, Finance & Business, University Tunku Abdul Rahman).
FPAM is the pioneer professional body for financial planning in Malaysia. More details at www.fpam.org.my.