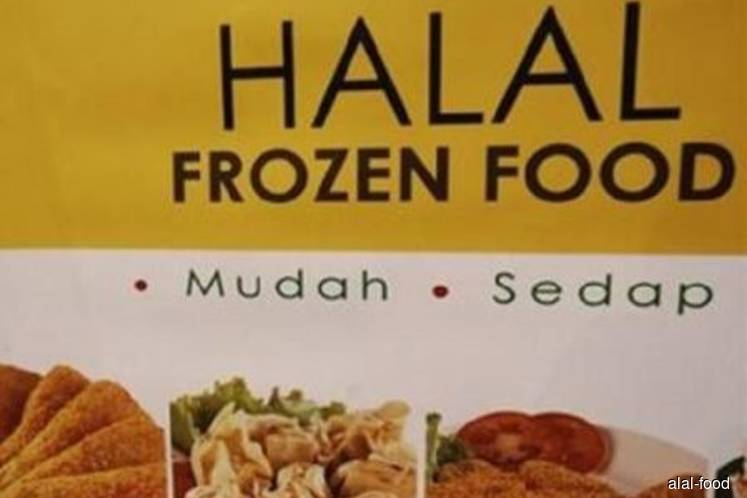 KUALA LUMPUR (Oct 31): The Ministry of Entrepreneur Development has identified four anchor companies to introduce Malaysia's halal products at the Tokyo Olympic and Paralympic Games next year.
Its Minister Datuk Seri Mohd Redzuan Yusof said the Ministry was helping the local private and corporate companies meet the requirements and standards set by the Olympic Council of Japan for the sporting event.
"Last year I discussed with the Japanese Minister of Economy and an agreement was reached to give us the space to provide halal products.
"We we talking not just in terms of business to business (B2B) but also business to government (B2G) marketing to ensure that the designated spot is given to the four anchor companies and we will comply with the halal standards set by the Japanese Government," he said when winding up the debate on the Supply Bill 2020 in the Dewan Rakyat today.
Meanwhile on the implementation of halal hub in the country, Mohd Redzuan said to date, there are 14 Halal Industry Parks with Halal Malaysia (Halmas) status which have been built with total investment close to RM14 billion.
In total there are 240 companies which comprise 45 multinational companies (MNCs) and 195 small and medium-sized enterprises (SMEs).