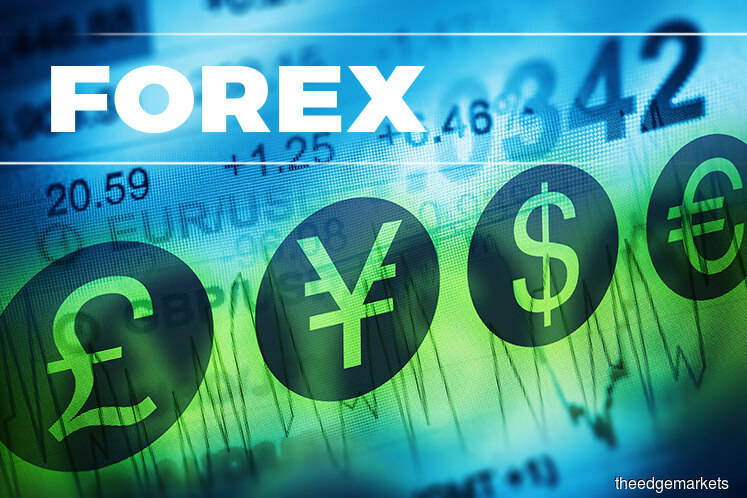 KUALA LUMPUR (Sept 4): AmBank Group Research said from past records, equities markets tend to hit choppy waters in September.
In a foreign exchange (forex) report today, AmBank group chief economist and head of research Dr Anthony Dass said the volatility this time around is to unlikely end in September.
"Instead, it could stay till end-2018 due to various issues that are still simmering.
"These start with the US Fed and also topping our list is the ongoing trade war between the US and China," he said.
Dass said furthermore, efforts to renegotiate NAFTA could remain a challenge.
He said while talks between the US and Mexico have proceeded, and a deal could be reached within 90 days, negotiations with Canada appeared to have hit a sticking point.
"Meanwhile, European trade talks remain risky and may be hurt by the 25% tariffs on European autos and others while negotiations are underway," he said.
Dass said with volatility on the table, the Malaysian ringgit (MYR) is expected to hover around 4.09–4.13 against the USD in September, with the possibility to reach 4.15.
"The 10-year Malaysian Government Securities yield is poised to hover around 4.02%–4.07%, supported by the shortage of Private Debt Securities issuance by RM20 billion to RM70 billion while the issuance of govvies remains at RM103 billion and backed by real money.
"As for the KLCI, it is expected to trade between 1,775 and 1,887 in September with the downside around 1,750," he said.
Dass said the choppy trend in the KLCI can be welcoming to some investors as it presents opportunities to make some profit.
"Of course, investing into equities can be intimidating, especially when stock prices fluctuate.
"So the strategy should be to look at long-term goals, i.e. "buy-and-hold" and to cushion from big shocks by spreading out the portfolio, taking advantage of averaging when prices are low," he said.