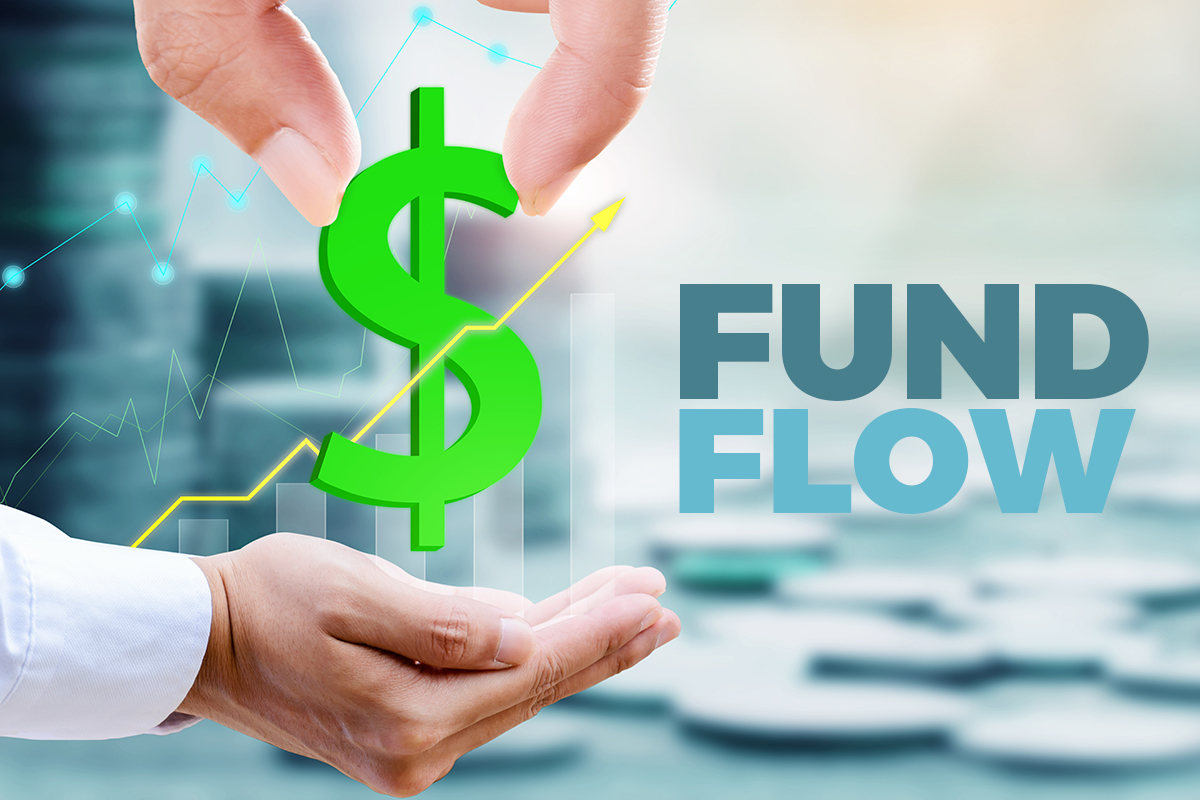 KUALA LUMPUR (Aug 3): Foreign selling of local equities on Bursa Malaysia shrank to RM226.1 million last week from RM910.2 million in the prior week, said MIDF Research.
In its weekly fund flow report today, the MIDF Research team said it was the 24th consecutive week of foreign net selling.
"So far in 2020, foreign investors have sold RM19 billion net on Bursa.
"In comparison with the other six Asian markets we track, Malaysia still has the fourth smallest foreign net outflow on a year-to-date basis," it said.
MIDF said as the market reopened on Monday last week, foreign investors acquired RM63.5 million net of local equities. It was also the only day of the week that Bursa experienced a foreign net inflow.
It said last Tuesday, foreign investors reverted to being net sellers in which Bursa recorded a foreign net outflow of RM49.3 million despite Malaysia posting a record high trade surplus of RM20.9 billion in June 2020 as exports rebounded into positive territory for the first time since the movement control order (MCO) period.
"The positive sentiment was short-lived as a new wave of Covid-19 and rising protectionism might hinder countries' efforts to restart their respective economies.
"Note that the foreign net outflow increased on Wednesday and Thursday last week at a tune of RM93.6 million and RM146.6 million respectively," it said.
MIDF said this coincided with a decline in Malaysia's Producer Price Index (PPI) for local production by 4% year-on-year in June 2020 to 100.3 and an extension of the three-month loan moratorium for targeted groups last Wednesday as economic recovery was expected to be subdued amid surging Covid-19 cases.
It said foreign investors remained in risk-off mode as the domestic political landscape continued to be uncertain, with record-high contraction in the US and eurozone economies.
"In comparison with another three Southeast Asian markets that we tracked last week, Malaysia recorded the second highest foreign net outflow after Indonesia, while Thailand experienced the least foreign net outflow.
"In terms of participation, retail investors recorded a weekly increase of 23.8% in average daily trading value (ADTV) to RM5.6 billion, while foreign investors experienced the least weekly increase in ADTV by 7.7% to reach RM1.5 billion, which was above the healthy level of RM1 billion," it said.