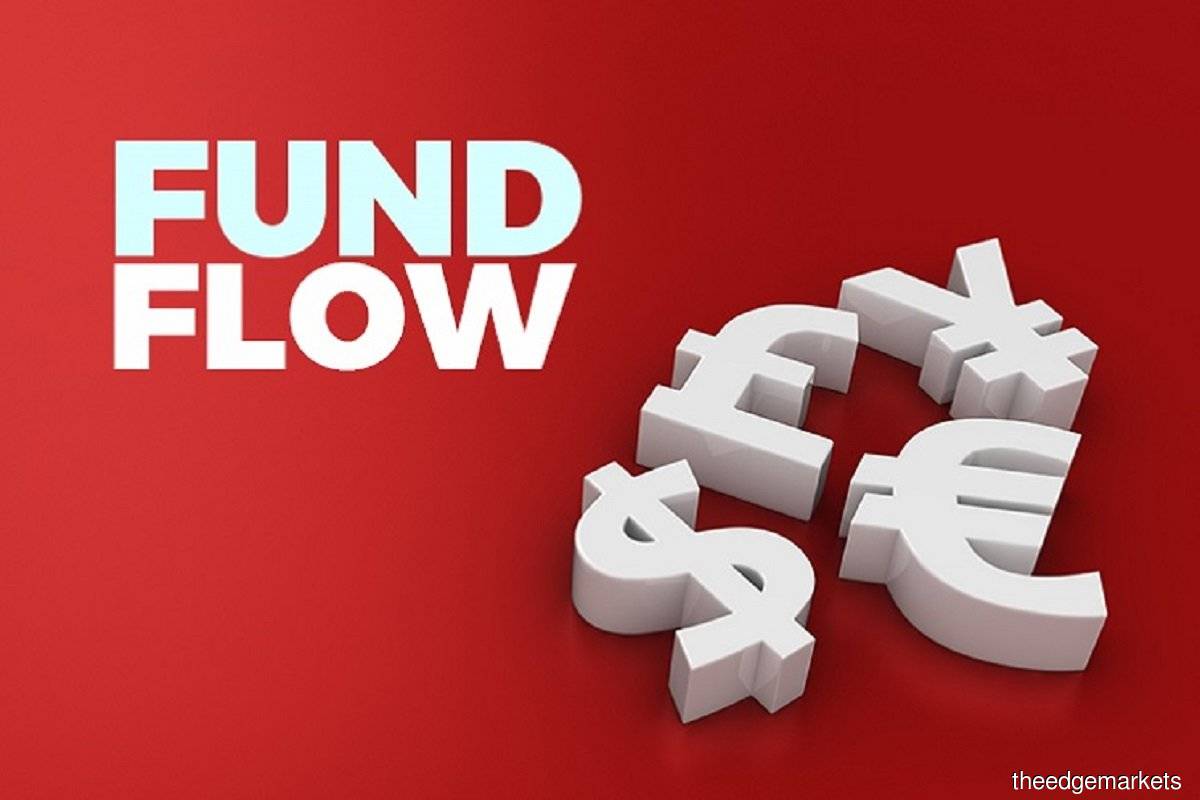 KUALA LUMPUR (June 14): Foreign investors remained net sellers for the second week in a row, with net selling of Malaysian equities widening to RM193.86 million last week from RM135.63 million the week before.
MIDF Research said in its weekly fund flow report today that as the market reopened last Tuesday, foreign investors bought RM102.48 million net of local equities, with retailers and local institutions both as net buyers and net sellers to the tune of +RM3.98 million and -RM106.45 million respectively.
"Foreign investors were net sellers on the majority of days last week, with net selling occurring last Wednesday, Thursday and Friday. The largest foreign outflow was recorded last Friday at RM142.58 million," it said.
As for retailers, it said, they were net buyers every day.
"The largest net buying by retailers was recorded last Wednesday at RM82.8 million and the smallest net buying was on Tuesday. Cumulatively, for the week, retailers net bought RM191.48 million worth of equities on Bursa [Malaysia]," it said.
Meanwhile, local institutions' cumulative weekly inflow was to the tune of RM2.4 million, with net buying occurring from last Wednesday to Friday.
"The only net selling done by local institutions was on Tuesday at RM106.45 million. Conversely, the largest net buying was on Friday, to the tune of RM72.67 million," said MIDF.
MIDF also noted that since the beginning of 2021, cumulatively, retailers had been the only net buyers of the Malaysian equity market to the tune of RM7.09 billion.
Meanwhile, local institutions and foreign investors were net sellers to the tune of RM3.67 billion and RM3.42 billion respectively.
In terms of participation, MIDF said, retail investors recorded a weekly increase of 21.33% while local institutions, and foreign investors recorded weekly decreases of 21.08% and 0.85% respectively in average daily trade value.