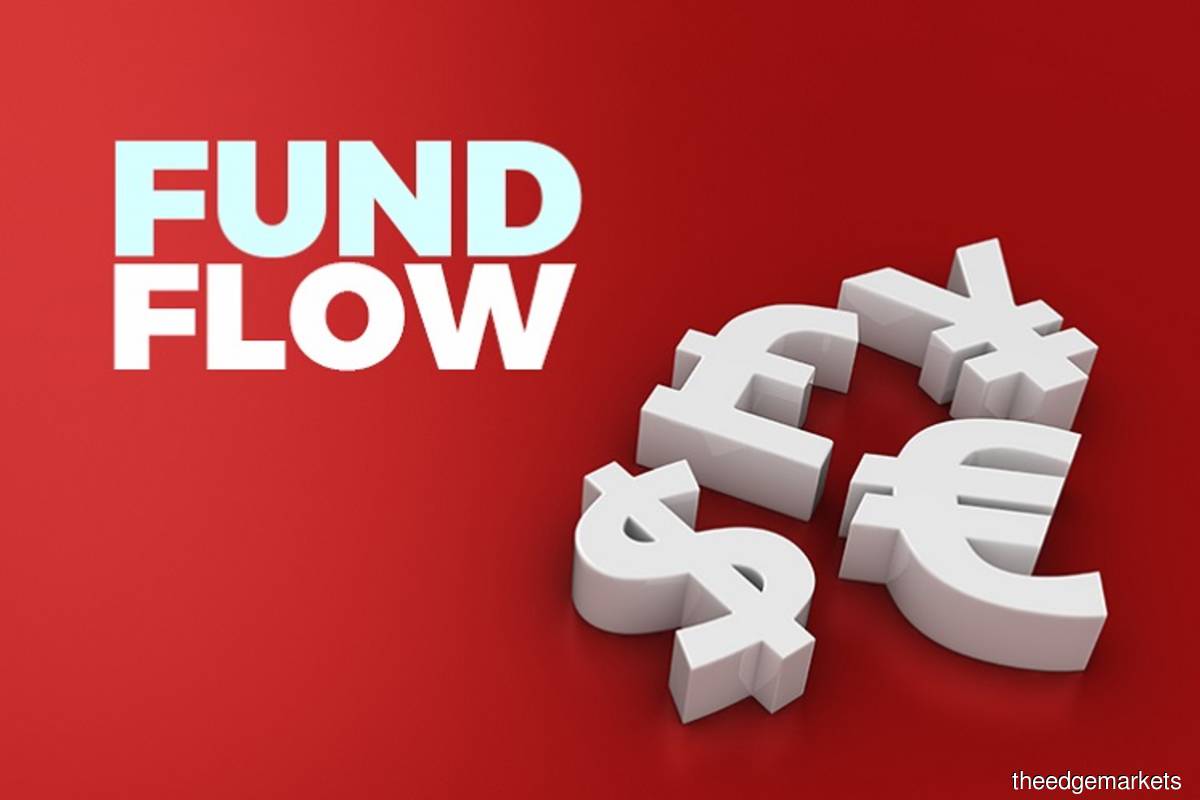 KUALA LUMPUR (Dec 28): Foreign investors have so far in 2020 sold RM24.76 billion worth of local equities on Bursa Malaysia, according to MIDF Research.
In its weekly fund flow report today, the MIDF Research team, however, said foreign investors were net buyers as the week ended on Dec 25 saw inflows amounting to RM223.8 million from a net outflow of RM178.75 million the prior week.
"As market reopened on Monday last week, foreign investors sold RM32 million net of local equities, with retailers and local institutions as net buyers to the tune of RM16.67 million and RM15.3 million respectively.
"Foreigners turned net buyers on Wednesday and Thursday, amounting to RM265.11 million and RM59.19 million respectively, after two consecutive days of net selling," it said.
MIDF Research said last week was the first net inflow from foreign investors since early November.
It said that cumulatively, for the month of December, foreign investors were net sellers with an outflow of RM735.86 million, lower than the outflow in November of about RM1.03 billion.
The research house said for last week, retailers were active buyers every day of the week, except on Wednesday.
It said the largest net inflow occurred on Tuesday and it was the smallest on Thursday, to the tune of RM34.3 million and RM5.5 million respectively.
"It was almost the opposite for local institutions.
"The market saw local institutions as net sellers every day except early in the week.
"The largest net selling was recorded on Wednesday at RM239.28 million and the biggest net buying was on Tuesday at RM34.26 million," it said.
MIDF said as 2020 is inching closer to the end, retailers and local institutions had been net buyers on Bursa.
It said retailers were net buyers to the tune of RM13.64 billion, larger than local institutions at RM10.62 billion.
"So far in 2020, foreign investors' net selling has reached RM24.76 billion worth of equities on Bursa.
"In comparison to another three Southeast Asian markets that we tracked last week, Thailand recorded the most foreign net inflow, while the Philippines experienced the only outflow," it said.
MIDF said in terms of participation, retail investors recorded a weekly decrease of 21.46% in average daily trading value (ADTV), while foreign investors and local institutions experienced declines in ADTV of -52.77% and -34.19% respectively.