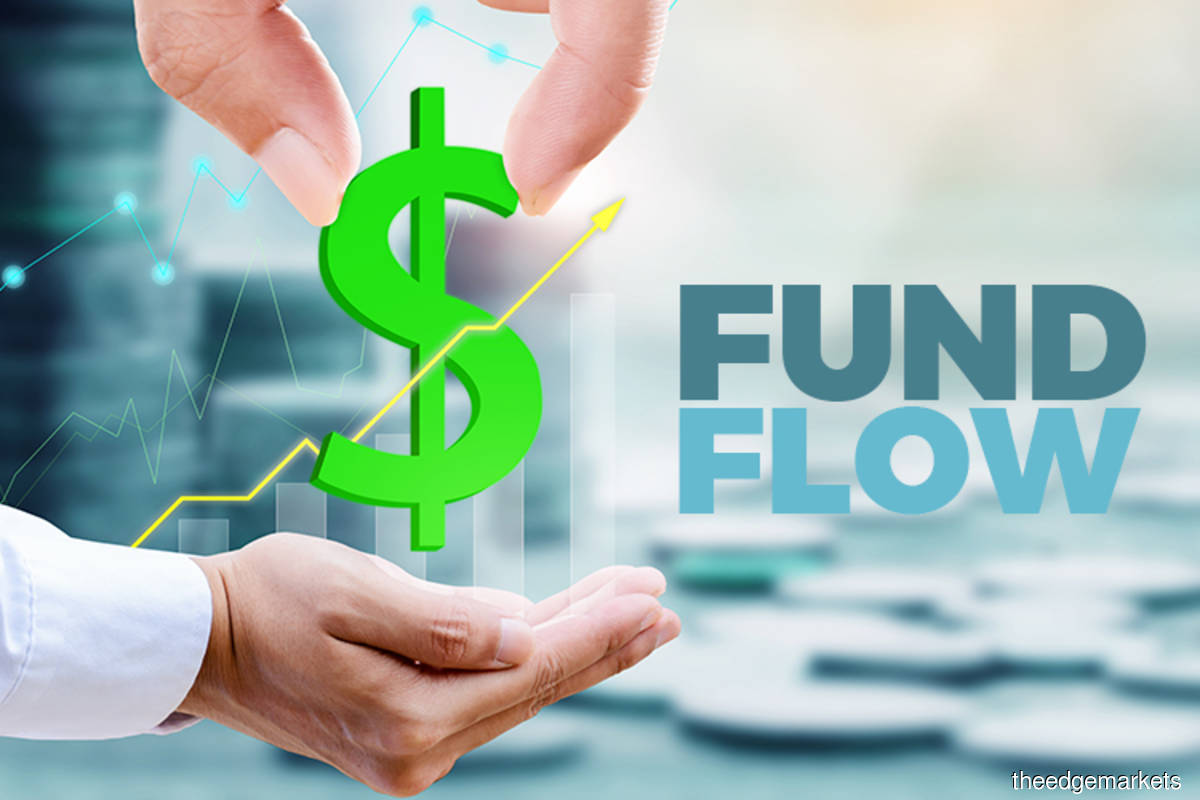 KUALA LUMPUR (March 9): Foreign portfolio inflows are anticipated to be reversed in March, as global reflation trades intensified, prompting a steepening of long-term yields and bond sell-offs, said UOB Malaysia.
Malaysia's overall foreign portfolio inflows rose by RM6.3 billion in February, compared with an increase of RM2.8 billion in January, said its senior economist Julia Goh and economist Loke Siew Ting in a note today.
This was mainly due to higher bond inflows which rose by RM7. 2 billion and offset further net selling of equities by RM900 million, and brings year-to-date bond inflows to RM10.9 billion.
Foreigners bought RM3.5 billion of Malaysian Government Securities (MGS), RM2.1 billion of Government Investment Issues (GII), RM1.2 billion of Treasury Bills, and RM300 million worth of Private Debt Securities including private sukuk.
Bank Negara Malaysia's foreign reserves rose further by US$400 million m-o-m to a near three-year high of US$109 billion as at end of February, with the latest reserves position sufficient to finance 8.6 months of retained imports and is 1.2 times total short-term external debt.
Foreign investors selling off their Malaysian equities by RM900 million in February, marked the 20th month of selling with a cumulative reduction of RM32.8 billion since July 2019.
This brought foreign ownership of Malaysian equities to a new low of 20.4% of total market capitalisation in February, compared with 20.7% in January.
Goh and Loke anticipated that higher inflation expectations and steepening of US Treasury yields may somewhat cap the pace of capital inflows to emerging markets (EM) in the near term.
Meanwhile, the Federal Reserve (Fed) sees any inflation overshoot to be transitory and more importantly, unlikely to sway the Fed away from its ultra-accommodative monetary policies, they noted.
"We expect the Fed to only start discussions of tapering its bond purchases in late-2021 or early-2022. Fundamentally, considering that major central banks continue to conduct bond purchases, and (the) prospect of balance sheet reduction lies far in the future, there are potential headwinds to significantly higher yields," they wrote.