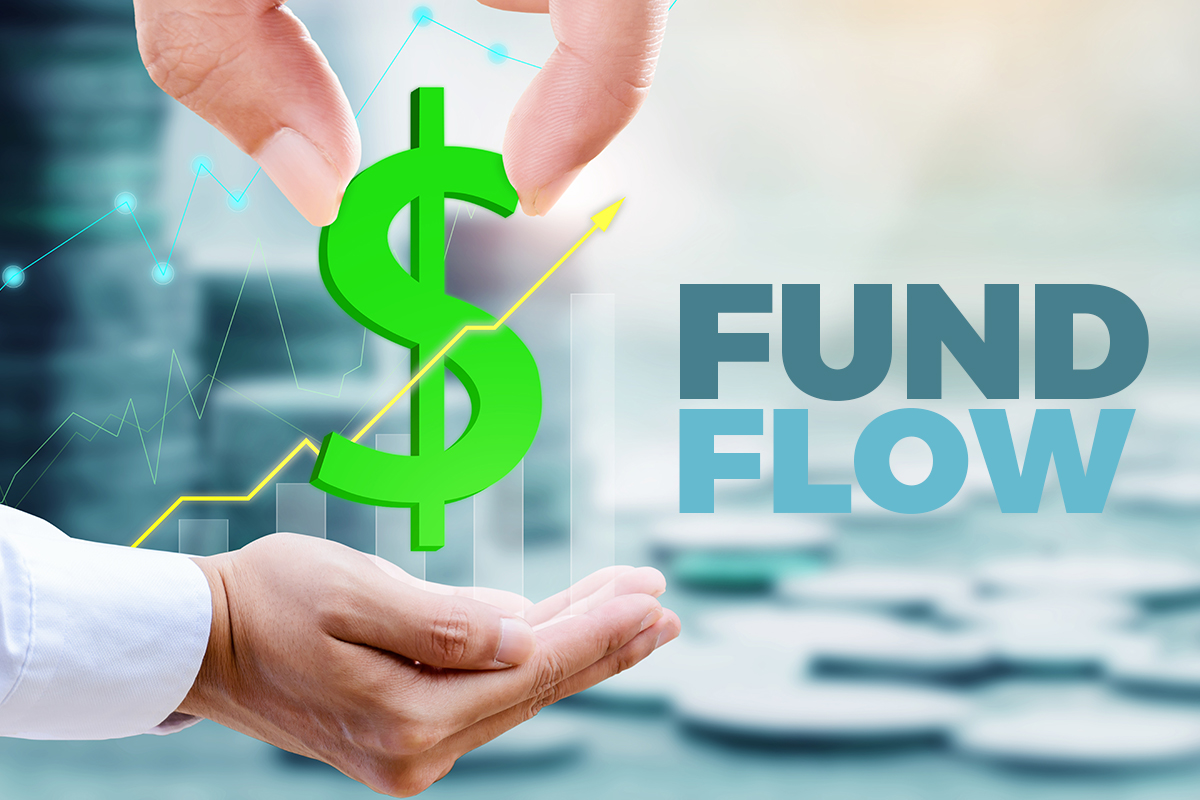 KUALA LUMPUR (Feb 15): Foreign investors were net sellers last week, selling RM40.57 million in Malaysian equities, compared to a net inflow of RM117.05 million the prior week.
In its weekly fund flow report today, MIDF Research said foreign investors sold RM107.18 million in local equities last Monday, with retailers and local institutions serving as net buyers and net sellers respectively with RM123.09 million bought and RM15.91 million sold.
The research house noted that the Malaysian equity market saw a net foreign outflow for the first half of the week, followed by a net inflow for the subsequent half.
This inflow, however, was insufficient to reverse the negative momentum. The largest foreign outflow last week was RM107.18 million, while the largest foreign inflow was on Thursday with RM41.84 million coming in.
Conversely, retailers served to be net buyers for the first half of last week and net sellers for the second half. That being said, the net retail outflow observed in the second half of the week was not able to reverse the buying momentum seen. Monday saw the largest net buying with RM123.09 million, while the largest retail net outflow was on Thursday at RM14.32 million.
"Meanwhile, local institutions were net sellers every day of last week. This pattern of net selling has been ongoing for the second weeks this year. Cumulative weekly outflow was to the tune of RM92.72 million.
"The biggest outflow was on Wednesday of last week's trading period and smallest outflow was on Monday at RM15.91 million," the research house highlighted.
Since the start of the year on a cumulative basis, retail investors have been the only net buyers in the Malaysian equity market, purchasing RM2.11 billion in equities. Local institutions and foreign investors were net sellers, selling RM1.35 billion and RM760 million worth of equities respectively.
MIDF Research also stated that when compared to the other three Southeast Asian markets that it tracked, Malaysia and Indonesia were the only ones that recorded net outflows last week.
In terms of participation, retail investors recorded a weekly decrease of 10.05% in average daily trade value (ADTV) while the foreign investors and local institutions experienced declines in ADTV of 38.19% and 18.45% respectively.
In terms of individual equities that saw inflows and outflows, Genting Plantations Bhd, My EG Services Bhd and Carlsberg Brewery Malaysia Bhd were the greatest inflows. Topping the outflows last week were Top Glove Corp Bhd, Sime Darby Plantation Bhd and Petronas Chemicals Group Bhd.