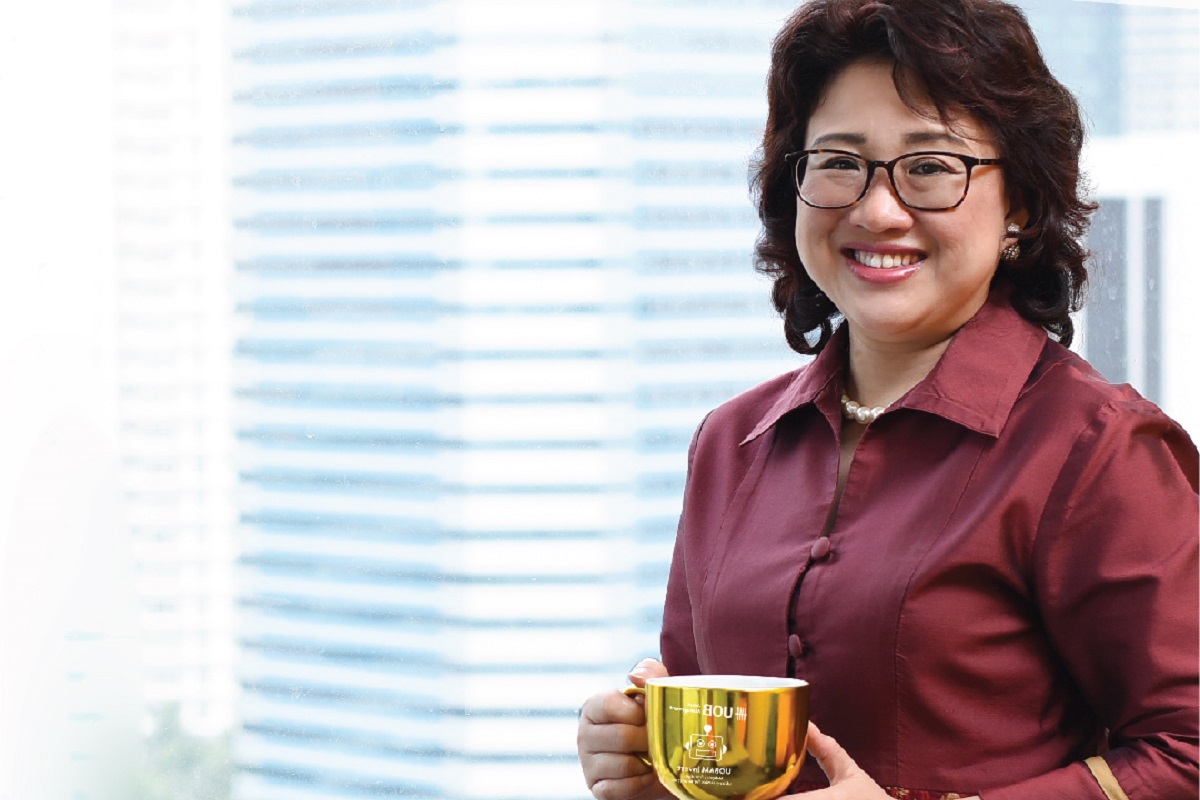 KUALA LUMPUR (Jan 26): UOB Asset Management Malaysia believes that Malaysia's debt securities market will remain attractive to global investors as it is among the few that offer positive yields.
Its chief investment officer Francis Eng Tuck Meng said positive yields should enable the Malaysian bond market to shine in these uncertain times.
This is despite the fact that Fitch Ratings downgraded its long-term foreign-currency issuer default rating (IDR) for the country, since the 1997/98 Asian Financial Crisis, to "BBB+" from "A-", with a stable outlook last month.
Concurring with Eng's view, UOB Asset Management (Malaysia) Bhd chief executive officer (CEO) Lim Suet Ling said Malaysia stands a good chance of standing out from the rest given its higher yields and, thus, she expects foreign investors will continue to buy into Malaysia's bond market.
When asked whether Malaysia's bond market will be less appealing to foreign investors in the event of another overnight policy rate (OPR) cut, Eng believes the impact would be muted on the back of negative yields in some other fixed income markets.
"We are now in an environment where global interest rates are at very low levels, and there are trillions of bonds with negative yields out there, said Eng in a virtual market briefing.
"There is a lot of liquidity out there looking for a home, and even if the yield does come off, the yield pickup in Malaysia would still be attractive enough," he added. 
Eng did not discount the possibility of another rate cut this year by Bank Negara Malaysia (BNM), and said that the development of the second movement control order (MCO 2.0) is a key factor to influence the central bank's decision-making. 
It was reported that the Malaysian bond market clocked up an impressive net foreign inflow of RM18.3 billion last year after recording an unbroken eight-month streak of foreign inflows up to December. This also lifted the total foreign share of outstanding local bonds to 13.9% in December.
In contrast, the Malaysian equity market saw a whopping RM24.75 billion net selling done by foreign investors last year.
Meanwhile, UOB Asset Management Malaysia today launched its first syariah-compliant environmental, social and governance (ESG) fund.
Called the United-i Asia ESG Income Fund (UiAIF), it seeks to provide retail investors with income dividends and capital appreciation over the medium to long term through sustainable investments.
"The launching of the UiAIF is timely as the Covid-19 pandemic has given everyone a good reason to reassess the importance of being sustainable in what we do and how we invest," said Lim.
With sustainable investing becoming a major force across global financial markets, the asset management firm said it is committed to providing sustainable investment solutions to creating long-term returns for investors across Asia.
It added that as both syariah principles and sustainable investing promote governance stewardship and value creation, combining these approaches will create a stronger portfolio for investors' long-term benefits.
The UiAIF is available in ringgit, the Australian dollar and US dollar with an initial minimum investment of RM1,000, A$1,000 and US$1,000 respectively. UOB Asset Management Malaysia is the manager of the UiAIF, while UOB Islamic Asset Management Sdn Bhd is the investment manager.
Meanwhile, it was also highlighted that the pandemic could be a positive catalyst for ESG fund investing as there is more emphasis on these factors among regulators and fund managers.
Lim believes the focus on ESG is here to stay as it is a structural trend going forward and will have a strong impact in Malaysia, with fund managers and regulators from Europe, Japan and China embracing these standards.
She added that while the US had been resistant to ESG during the Trump administration, she expected this reticence to reverse under the Biden-led government, which is more mindful of the environment.
From fund managers' point of view, she said ESG is another consideration on top of the traditional valuation method.
According to her, fund managers may have interest in certain sectors from a valuation perspective, but ESG could impact liquidity as fund allocation could be reduced due to such considerations.
Read also:
BNM OPR cut seen as MCO drives Malaysian GDP slippage risk — UOB