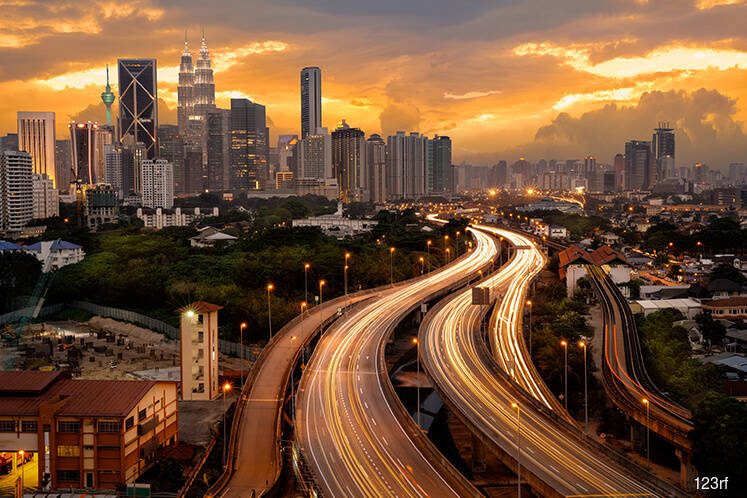 KUALA LUMPUR (May 9): Foreign holdings of Malaysian government bonds fell last month to their lowest level since January 2011 at RM162.3 billion or 21.9% of the total outstanding, according to UOB Global Economics & Markets Research.
In a macroeconomic note today, the research house said this came on the back of the highest net foreign outflow in Malaysian debt securities since May 2018 at RM9.8 billion in April.
Overall, foreign funds flowing out of Malaysia totalled RM11.2 billion in April, marking the largest fund outflow in ten months, wrote UOB senior economist Julia Goh and economist Loke Siew Ting.
"This came amid market concerns surrounding news of Norwegian funds reducing their bond holdings from ten emerging markets including Malaysia, and FTSE Russell's surprise announcement that they may remove Malaysia from its world government bond index," they said.
However, Goh and Loke noted that the decision by FTSE is not definite and that the index provider continues to engage with the regulators and market participants ahead of the next review in September 2019.
"Notwithstanding the foreign portfolio outflows, Bank Negara Malaysia's foreign reserves increased further by US$400 million month-on-month to US$103.4 billion as at end-April," they said, adding that the reserves remain supported by sustained merchandise trade surplus and foreign direct investment flows.
UOB expects Indonesia and Philippines to follow the Malaysian central bank's rate cut this year after a sudden turn in US-China trade talks elevated uncertainty for growth prospects.